Proč je tak těžké kreslit z hlavy?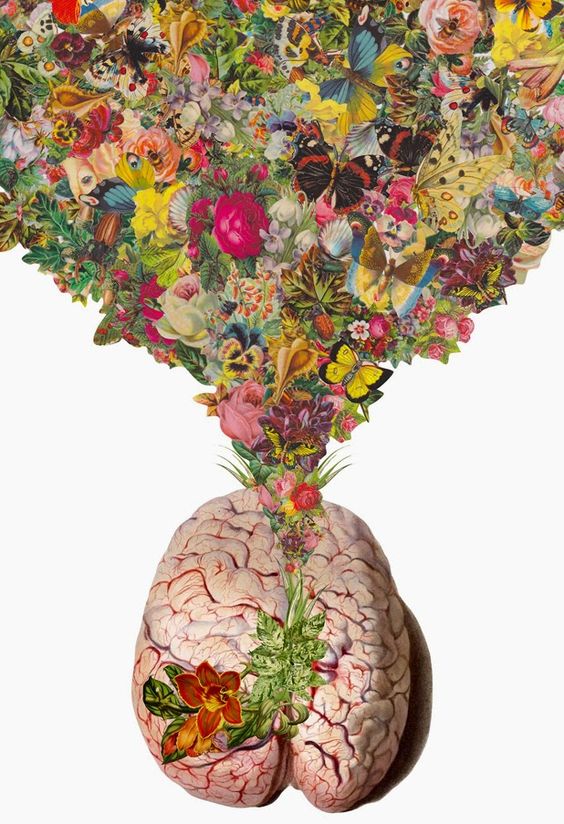 Začíná to asi tak – v představách se vám zjeví mohutný drak s děsivou tváří, lesknoucími šupinami, má nádherná křídla a dlouhý ocas s hroty… Je natolik reálný, že se ho můžete skoro dotknout!
Berete do ruky tužku nebo tablet, cítíte, jak se energie tvořivosti prochází prsty… ale to není ono. Cokoli nakreslíte není tak dokonalé, jako drak v představách.
Kreslení z hlavy je o mnoho těžší než jednoduché překreslovaní toho, co už opravdu existuje. Když namalujete, oživíte něco, co předtím ještě nikdo neviděl, není to stvoření ve své čisté podobě? Všechna tato úžasná stvoření a fantastické příběhy ve vaší hlavě právě čekají na to, abyste je propustili. Chcete vidět, jak se objevují na listu papíru, stávají se skutečnými, aby je všichni obdivovali, stejně jako vy. Proč je to tak těžké? Jak vytvořit jasné spojení mezi obrazem v hlavě a kresbou?
Jak kreslíte?
Tato otázka musí být zodpovězena jako první. Kreslení není tak snadné, jak si myslíte. Existuje spousta technik kreslení, ale realita je jen jedna. Proces kreslení na základě předlohy se tedy může zcela lišit od toho, jak dokážete kreslit z hlavy. I to je důvod, proč vám jedno z nich jde snadno a druhé se zdá nemožným, přestože se oboje nazývá kreslení.
Závěrem pro vás překvapení. Vždy kreslete podle předlohy z paměti nebo z fotografie.
Fantastická vize umělce, který kreslí fantastické bytosti z hlavy od chvíle, kdy se začal učit kreslit, je nepravdivá. Tento umělec s největší pravděpodobností také kreslil podle předlohy před dosažením této vyšší úrovně.
Takže jestli nedokážete kreslit podle své představivosti, není ve vaší paměti pro tento předmět žádná předloha. A to je přeci jen dobrá zpráva! Nezáleží tedy na tom, jak jste nebo nejste talentovaní, můžete se naučit kreslit svým vlastním způsobem. Bude to chvíli trvat, ale stojí to za to!