Proces učení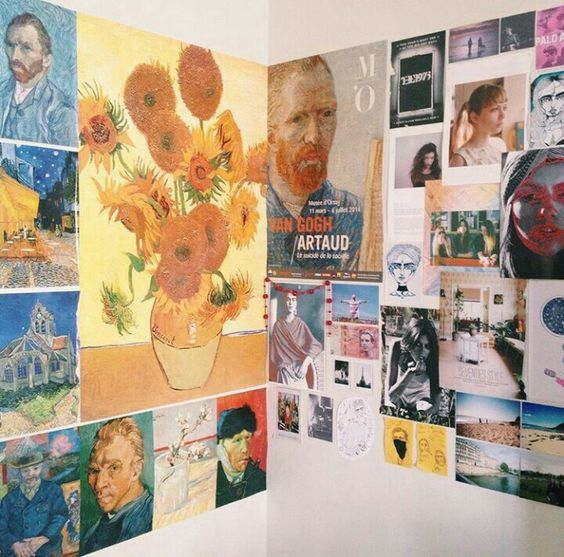 Chcete-li se naučit kreslit a malovat, určitě se vám bude hodit několik tipů, jak vůbec přistoupit k procesu učení.
Vzpomeňte si na to, jak jste se naposledy učili třeba cizí jazyk. Co pro vás bylo nejúčinnější? Opakovat to samé dokola, nebo si vytvořit příběh? Určitě bude stejný princip fungovat i u kreslení. Jestliže vám víc utkvělo v hlavě opakování, kreslete stejnou věc pořád dokola. Zapamatujete si dobré i špatné tahy a najdete chyby!
Pokud máte radši příběhy, malujte předlohu detail po detailu, postupně a s dlouhým rozmyslem.
Ujasněte si, co se právě chcete naučit. Rozdělte si to na menší úkoly. Když budete trénovat třeba kresbu tužkou, nejdříve si protrénujte šrafování, pak třeba stínování. Pokud jste nikdy nekreslili, drobné úkoly a cvičení na začátek jsou nejlepší!
Přijímejte a vyhledávejte pomoc s učením od kamarádek a kamarádů. Tak jako při učení na test se můžete učit malovat spolu, zadávat si navzájem úkoly a zkoušet se z dovedností. Samozřejmě to nesmí dospět k vytahování se, jde o zralý přístup :)!
Když začnete s novou činností, nadchnete se a žijete z radosti z každého postupu! Počáteční euforie z nových dovedností ale při procesu učení často postupně upadá. I když tvorbu milujete, nejspíš tohle "vystřízlivění" prostě přijde. Jak s tím bojovat? Vzpomeňte si, kde jste byli na začátku, a jak se vám dřina vyplatila.
Někdo si také řekne, že už se naučil z uměleckého světa dost a je čas na nové záliby. Ať už se naučíte základy kreslení a malování rychleji nebo pomaleji, dovednost utvrdíte tím, že ji nenecháte plavat. Když vás láká přesunout se k jinému koníčku, spojte to! Začali jste s turistikou? Vrhněte se na plenéry! Zaujal vás fotbal nebo gymnastika? Vrhněte se na portrét oblíbeného sportovce! V době mnohých možností se těžko udržuje pozornost u jedné činnosti, ale nenechte se pohltit.