Proč se učit kreslit?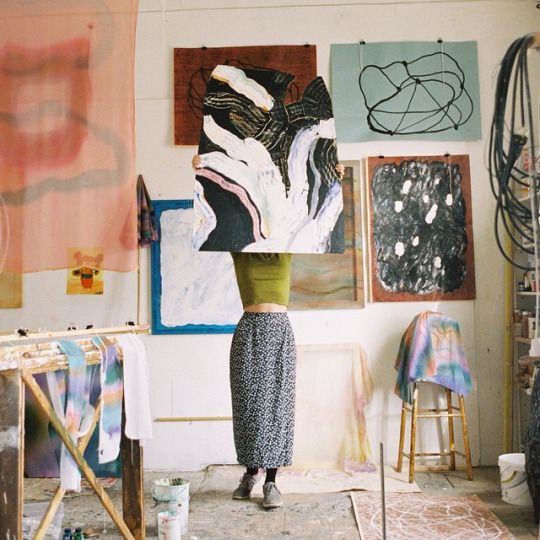 Neuvědomujeme si, jak je to důležité. Tady je 5 důvodu:
1. Kreslení velmi dobře rozvíjí mozek. Chcete zvládnout rychlé čtení? Začněte kreslit. Opravdu!
2. Chcete vypadat mnohem mladší, než doopravdy jste bez operaci a všemožných kosmetických zásahů? Kreslete! Lidé, kteří hodně tvoří, vypadají mnohem mladší. Pravda je, že stárnutí (stejně jako všechny ostatní procesy těla) je řízeno mozkem. Čím více máte v sobe dětskosti, tím mladším vypadáte.
3. Kreslení je silným zdrojem energie a čilosti.
4. Kreslení vám pomáhá lépe slyšet, žít vědomě a naučit se pozorovat malé věci.
5. Chcete se naučit, jak skvěle vystupovat na veřejnosti – kreslete. A není to jen použití výkresů v prezentacích, ale také vývoj řeči, který (pamatujte na malé děti) úzce souvisí s vývojem jemných motorických dovedností. Stejně jako u dospělých.
Nakonec kreslení je výborné ranní cvičení pro mozek!
V Draw Planet máme spoustu ranních termínu – přihlaste se a prociťte sílu tvorby!