Jak se dělí techniky olejomalby?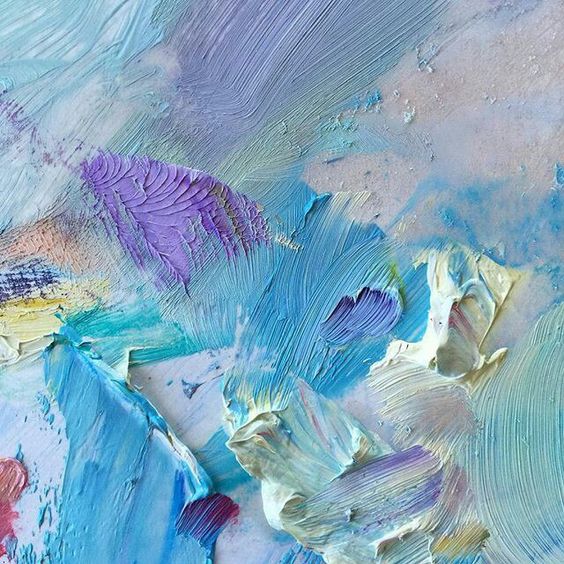 Vysvětlíme si, jaké možnosti vlastně skýtá olejomalba! A že jich je 🙂 Dělí se buď podle nanášení, nebo podle počtu vrstev.
Určitě nás všechny první napadne způsob nanášení štětcem. Dnes máme na výběr z neuvěřitelného množství velikostí, tvarů, šířek i délek.  Štětce vyhrávají na plné čáře v nanášení tenkých vrstev.
Dále se nabízí možnost vytlačování barvy přímo z tuby nebo špachtlí. Jde o tzv. pastózní nanášení. Co si budeme povídat, nejde zrovna o ekonomickou variantu :). Musíme také počítat s dlouhým schnutím tlustých vrstev. Ale efekt to má báječný!
Nesmíme zapomenout ani na nanášení různými částmi těla. Někteří umělci se nestydí nanášet barvy ani jinými částmi těla, než jsou ruce a nohy.
A jak je to s dělením podle počtu vrstev? Tady jsou možnosti jen dvě.
Jestliže spěcháme, čas nám nedovolí čekat na proschnutí a máme rádi rychlou malbu, použijeme techniku Alla prima. To se dá volně přeložit jako Na poprvé. Na první dobrou tedy namalujete celý obraz mokrými barvami, nečekáte, až část uschne, abyste mohli dát další vrstvu. A tak zůstane dílo jednovrstvé.
Vrstvení má úplně opačná pravidla. Na plátno si nejdříve předkreslíme např. tužkou, co budeme malovat. Musíme trefit proporce, ale nevykreslovat detaily. Pak pokračují jednotlivé vrstvy olejových barev, podmalba, následuje malba jako taková, pak přicházíme ke stínování a poslední vrstvou. Mezi všemi vrstvami je nutný poměrně dlouhý časový rozestup, ale výsledky stojí za to!
Nejlepší je, vyzkoušet olejomalbu u nás v Draw Planet! Pochopíte její kouzlo a naučíte se tipům a trikům, které Vás dovedou ke krásným výsledkům. Těšíme se na kurzu! 🙂