V ateliéru konečně dekupáž!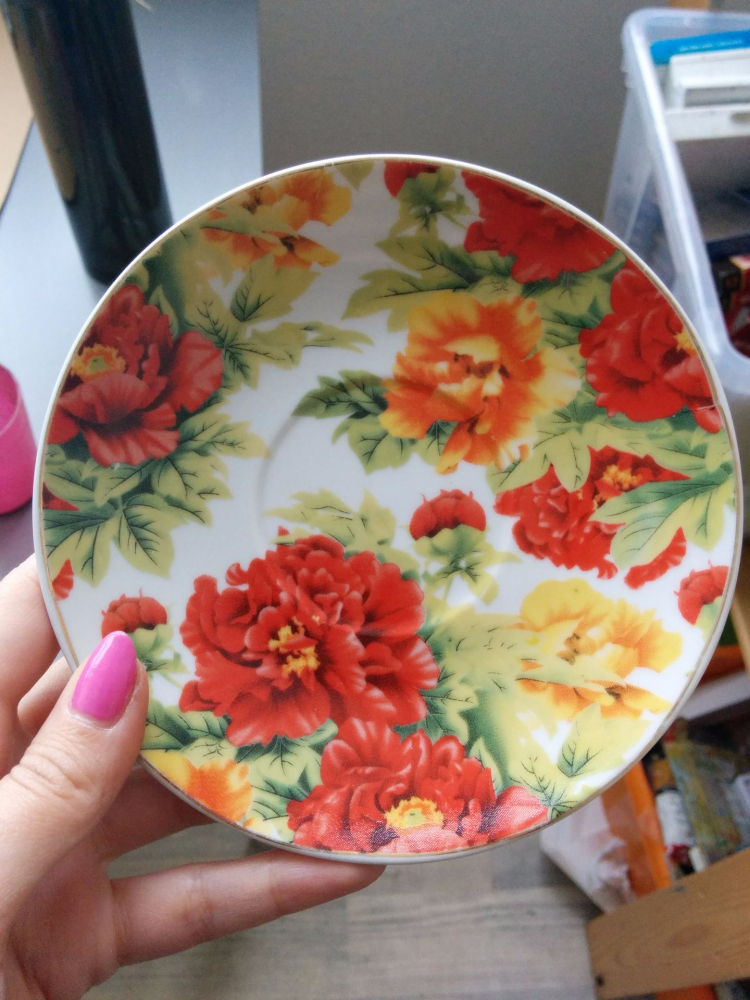 Dekupáž je původem z francouzského decoupage – "něco vystřiženého". Je to technika zdobení, koláže a dekorace pomocí vystřižených papírových motivů. Podle jedné verze má svůj počátek v Číně, kde rolníci zdobili pomocí této metody nábytek. Samozřejmě ale podobnou techniku tehdy nemohli nazývat nynějším "originálním" názvem.
Dekupáž vypadá jako malba. Na tenké vystřižené barevné papírové obrázky umělci nanášeli tenkou vrstvu laku, aby se nepoškodila výzdoba. Spolu s krásným nábytkem se potom tento styl nastěhoval do Evropy.
Současně jsou nejpopulárnějším materiálem pro dekupáž třívrstevné papírové ubrousky, o nichž ostatně pojednává samostatná kapitola – ubrousková metoda. Použít dekupáž lze pro výzdobu nádobí, knih, šperkovnic, hudebních nástrojů, květináčů, lahví, nábytku, bot dokonce i oblečení!
Konečně v našem ateliéru taky proběhl workshop věnovaný ubrouskové metodě. Je to puntičkářská a pomalá práce, která pomáhá odreagování po těžkém pracovním týdnu. Proces tvorby a krásné výsledky nás pobavily, a vy je můžete ocenit taktéž.