Proč se učit kreslit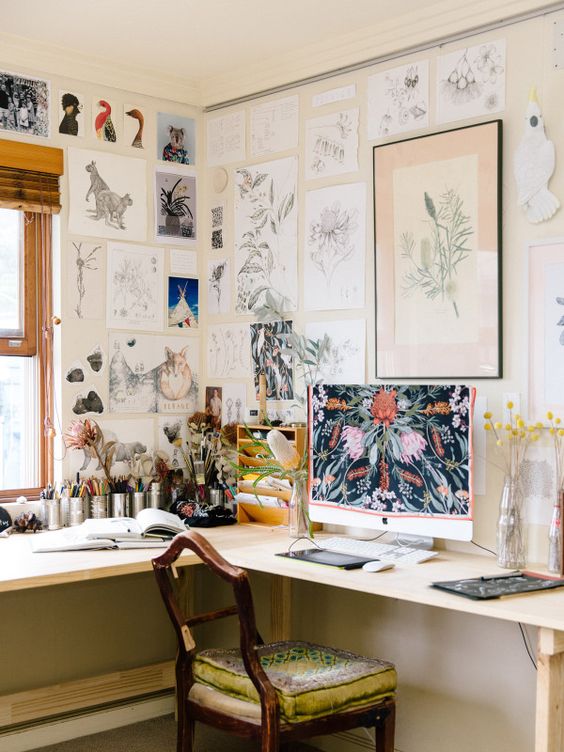 Lidé se děli do tří skupin. Na ty, kteří říkají "Neumím kreslit." Na ty, co se ptají "Jak se naučit kreslit?" A na ty, kteří říkají "Nechápu, proč bych měl kreslit"
Možná se neztotožníte ani s jednou z nich. Pak pravděpodobně patříte do čtvrté, o které jsme se výše nezmínili. Do skupiny lidí, kteří jsou vůči tomuto tématu lhostejní. To znamená, že jste si jednou řekli, že nevíte jak kreslit nebo nechápete proč to dělat, a opustili toto téma.
Dneska vás nebudeme přesvědčovat o tom, jak moc je kreslit cool a jak je to snadné. Není to snadné ani jednoduché. 🙂 Za vším je práce.
Promluvme si o tom, proč je pro obyčejného člověka užitečné, když se naučí kreslit a poznávat svět pomocí vizuálních obrázků.
PRVNÍ A ZÁKLADNÍ – když se člověk naučí kreslit svět kolem sebe, učí se vizuálnímu myšlení.
Způsob vizuálního myšlení pomáhá vidět věci jiným způsobem. Tak jak je vidí umělec nebo tvůrčí osoba.
Schopnost přejít do kreativního režimu je užitečná pro každou osobu, která v životě potřebuje spontánně řešit složitý problém nějakým nestandardním způsobem. Pro tuto dovednost je nutné zastavit šílenou rychlost moderního světa a podívat se na problém s čistou a soustředěnou myslí.
Zklidnit, uvolnit, přepnout, podívat se na úkol z jiného úhlu a v důsledku toho najít průlom v řešení. Takže se objevují byznysmeni, kteří pro práci vizualizaci využívají. Jsou efektivní v podnikání díky schopnosti přejít do vizuálního režimu a vymýšlet z něj nápady. A pokud přidáme schopnost přemýšlet jako designer ve vztahu k obchodním procesům, výsledek je naprosto fantastický.
Takže se učíme jak KRESLIT a VYMÝŠLET průlomové nápady. Musíme se naučit vidět svět jinak – v nejmenších detailech, nuancích a v jiných perspektivách.
Přijďte k nám do Draw Planet, společně to jistě zvládneme. 🙂