Kam v nejbližší době vyrazit za uměním?
Patrik Hábl: Re:konstrukce 
4. 2. – 5. 4. 2019, Villa Pellé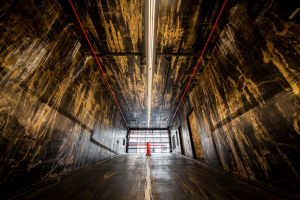 Jedná se o dosud největší pražskou samostatnou výstavu umělce Patrika Hábla. Čeká Vás hra s prostorem, malba na podlaze, zlatý sál, videoinstalace či výtvarná díla zdobící exteriér galerie, ale i výběr nejvýznamnějších projektů z Česka i zahraničí.
Patrik Hábl (* 1975) patří mezi nejviditelnější představitele české neštětcové malby své generace. Posledních několik let budí svými projekty opakovaně pozornost nejen v Česku ale i v zahraničí. Jeho dynamický asociativní rukopis vznikl postupně především jako syntéza postupů abstraktní malby a monotypu.
Doporučujeme všem, kteří mají rádi abstraktní umění.
https://villapelle.cz/aktuality/rekonstrukce-patrik-habl/
The Best of Czech Press Photo 
18. 12. 2018 – 27. 2. 2019, Karolinum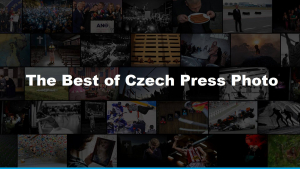 Soutěž Czech Press Photo slaví v letošním roce čtvrtstoletí své existence a první akce, která výročí oslaví, je výstava The Best of Czech Press Photo. Výstava doplní Fotografie roku nejvýznamnějšími událostmi z daného ročníku. Přijďte se podívat na jedinečné retrospektivní příběhy minulých let vyprávěné objektivy našich předních fotografů.
Zajímáte se o fotografii? Rozhodně si tuto výstavu nesmíte nechat ujít!
https://www.czechphoto.org/detail-programu/957-61/the-best-of-czech-press-photo/?fbclid=IwAR2Cl4bqlMZGVkjCzQsT4ZIRqu8yDgzX7eL54V5wE5qvyC-nT5SpxSHwUh0
Arthur Jafa: Cyklus absolutně nepravděpodobných, ale mimořádných setkání 
17. 1. – 31. 3. 2019
Galerie Rudolfinum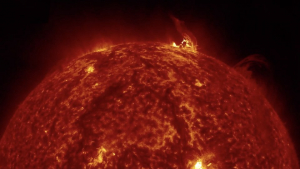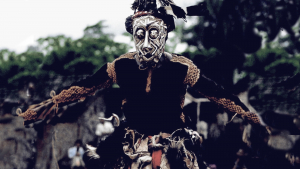 Ve svém filmovém díle odkrývá americký umělec Arthur Jafa obraz afroamerické identity a kultury. Použil k tomu rozsáhlé spektrum současných snímků a záběrů nalezených na internetu. Díky autentickému odhalení vlastní identity, která je tvořena jak zranitelností, tak autoritou umělce, poukazuje Jafa na to, co to znamená být součástí komplexní a složité afroamerické kultury.
Doporučujeme všem milovníkům provokačního současného umění!
http://www.galerierudolfinum.cz/cs/vystavy/prave-probiha/arthur-jafa-series-utterly-improbable-yet-extraordinary-renditions-featuring-ming-smith-frida-orupabo-missylanyus/
Výstava Pixar 30 let animace 
15.2.- 26.5. 2019, Výstaviště Holešovice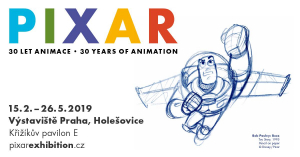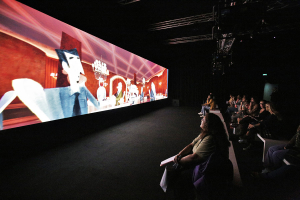 Výstava Pixar – 30 let animace svým návštěvníkům představí nejen historii a současnost proslulého studia Pixar. Čekají vás příběhy vývoje tvorby populárních postav z filmů, odhalení originálních skic a postupů, které stojí za vznikem fenoménu i nahlédnutí pod pokličku nejlepším animátorům planety.
Pro všechny milovníky animací a animáků!
https://www.vystavistepraha.eu/kalendar-akci/detail/vystava-pixar-30-let-animace/