Jak si může designér rozšiřovat obzory?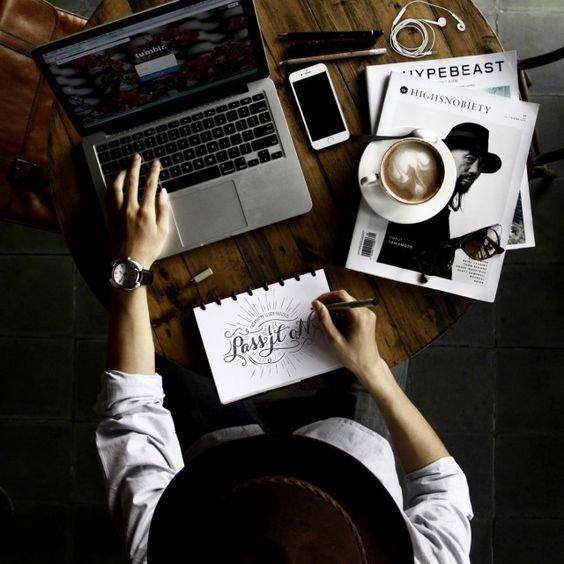 Krátký průvodce o tom, jak automatizovat proces inspirace. Doplňovat a obnovovat svou vnitřní knihovnu vizuálních obrazů je dobrým jakéhokoliv designéra bez ohledu na specializaci. Poradíme, co vám pomůže vytvořit tuto užitečnou funkci.

Proč je rozmanitost důležitá?
Podle našeho názoru je moderní designér trochu jako hráč pokeru, čím více jste viděli, tím lépe hrajete. Existuje také názor, že vytvoření nového je kompilací už existujícího. Čím více obrázků máte uložených ve své hlavě, tím rychleji zvládnete řešení určitých úkolů.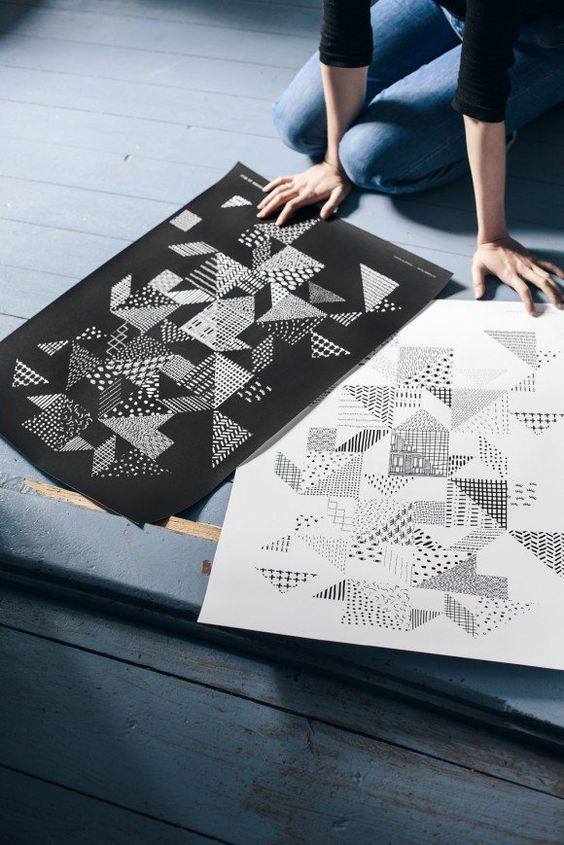 Na druhou stranu hodně silný obraz může být jakýmsi katalyzátorem inspirace. V důsledku se objeví něco nového a rozdílného od zdroje této inspirace.
V každém ze zmíněných případů musí návrhář inspiraci vidět. A samozřejmě je nutné nejen se dívat, ale dělat to smysluplným způsobem, pokaždé musíme rozebrat až do atomů to, co vidíme.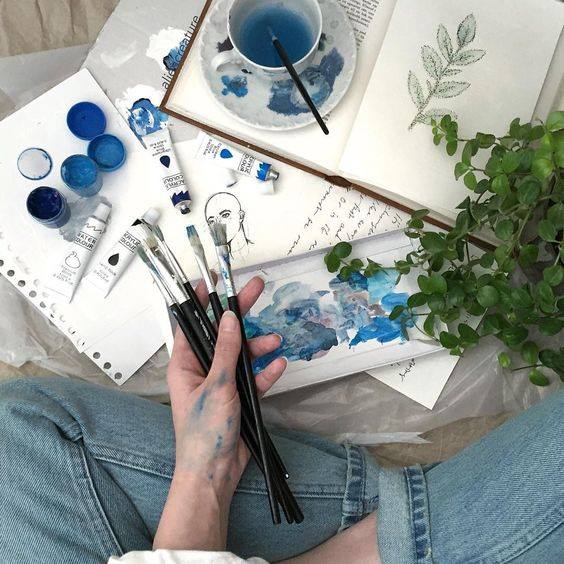 Pravidelně a automaticky
Čas zůstává tím nejcennějším, co máme. Ale myslíme, že každý designér by měl investovat část svého času do rozvíjení inspirace. A navíc by to měl dělat to pravidelně, aby u sebe rozvíjel správné návyky.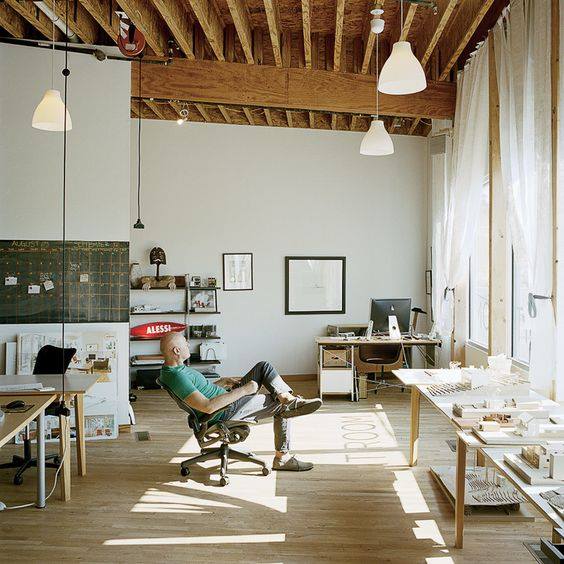 Můžete si třeba stanovit 30 minut denně, kdy si opravdu prohlížíte cizí práce, otevíráte a prohlížíte studijní inspirativní stránky a jednou měsíčně si projít váš výběr.
A pokud chcete navštěvovat inspirativní prostředí a naučit se třeba interiérovému designu, přijďte na kurzy v Draw Planet.
https://www.drawplanet.cz/kurz/kurz-interieroveho-designu-zacatecniky/