Co je to Instalace?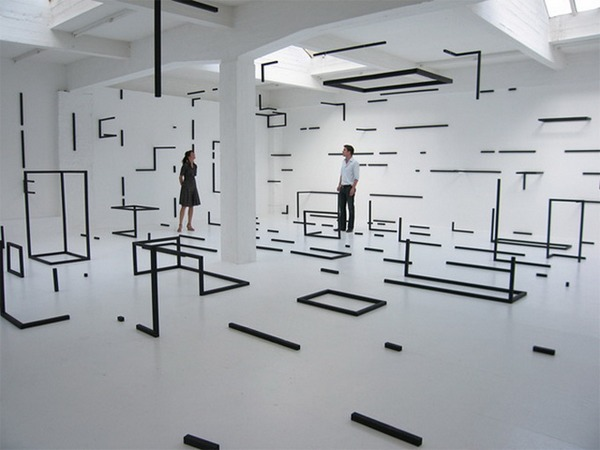 Už dlouho jsou pryč ty časy, kdy existovaly jenom malba a sochařství. Technologie, které umělci používají v současné době, zahrnují film, video, promítačky a počítače. A k tomu mají navíc k dispozici obrovské množství materiálů! Dnes se návštěvník galerie nebo muzea moderního umění může setkat s čímkoli.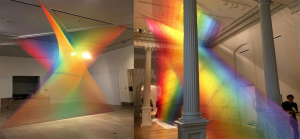 Instalace (anglicky installation – Instalace, umístění, montáž) je formou moderního umění. Jedná se o prostorovou kompozici, vytvořenou z různých hotových materiálů a forem (přírodních objektů, průmyslových a domácích potřeb, textových fragmentů a vizuálních informací).
Tato nová forma umění vyžaduje ze strany diváka nový postoj a větší otevřenost. Termín "instalace" pokrývá jak velké množství, tak širokou škálu forem, materiálů, obsahu a účinků, pro které se zdá být nemožné najít nějaký společný jmenovatel. Je však možné určit seznam faktorů, které se primárně týkají nového vnímání prostoru a času.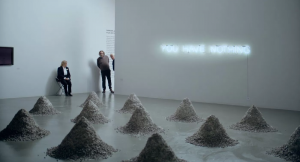 Nezáleží na tom, jak odlišné jsou instalace. Jejich společným jmenovatelem je, že jejich význam závisí na souvislostech mezi objekty a obrazy, které tvoří, a na prostoru, ve kterém jsou postaveny. Prostor zahrnuje i diváka, který svou přítomností vystavuje toto prostředí rozmarům a náhodám každodenního života. Nad událostmi, které se v našem životě přihodí, máme malou nebo žádnou kontrolu. Ve všem hraje důležitou roli situace, a to samozřejmě platí i pro instalace.
Instalace mění vnímání umění díky hmatovým prvkům, které přímo ovlivňují naše smysly. Zůstávají tedy výtvarným uměním, na které se díváme očima, ale vnímáme je srdcem.