5 nadčasových stylů v ilustraci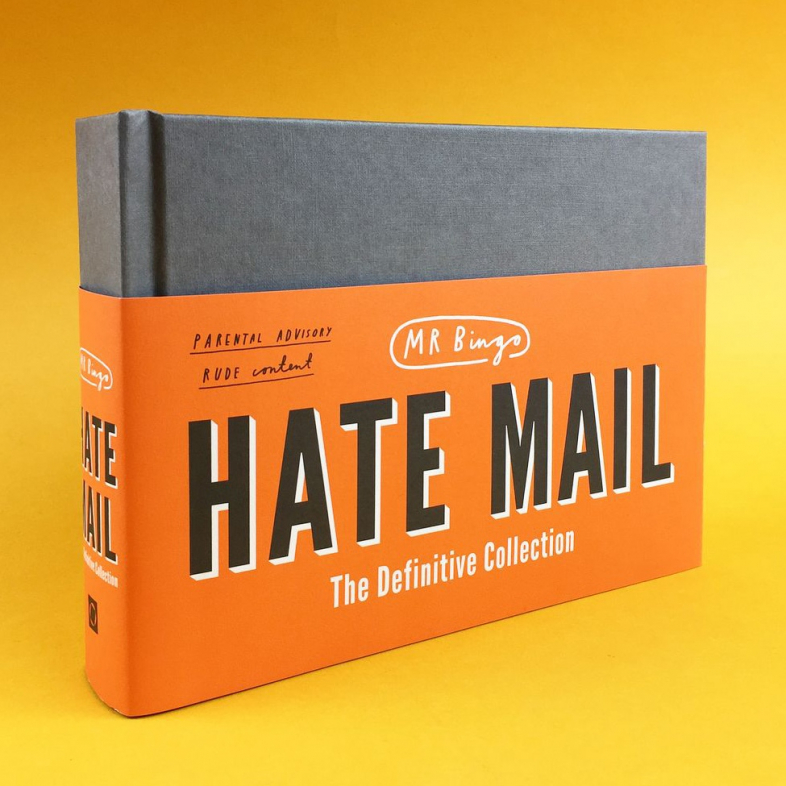 Mnoho stylů se neustále objevuje a přichází znovu do módy, například ilustrovaný 3D styl, ručně psané nápisy, světlý design
Samozřejmě si můžete vybrat ty styly, které nejsou právě moderní, pokud je to vhodné, nebo se vám líbí. Nesmíte ale zapomenout, že existují "věčné" styly, které tu budou vždy, mimo čas a trendy.
1. Detailní architektonické kreslení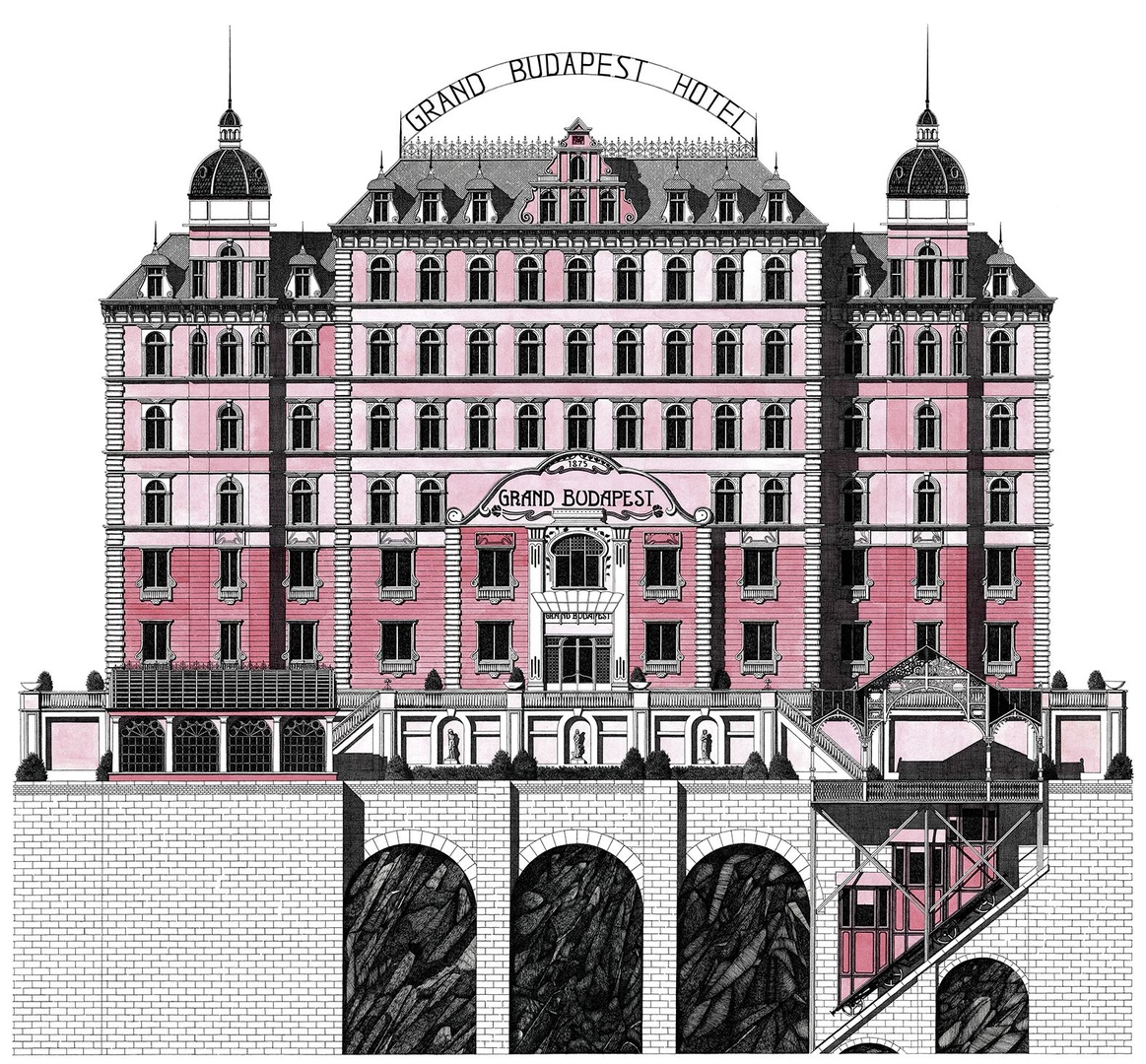 Desítky hodin práce, pečlivé detaily, tradiční přístup k ilustraci, to jsou silné stránky umělce Thibauda Herema. Dostatek jeho klientů jako Wallpaper a London Transport Museum jsou důkazem, že tento styl je neuvěřitelně žádaný.
Velkolepý design se ideálně hodí k ilustraci budov, a opravdu stojí za to tím strávit čas na mravenčí práci, protože dojem z konečného výsledku bude mnohem silnější, než samotná složitost vytváření obrazu. Skvělým příkladem se stal hotel Grand Budapest, který zaujme svou majestátností vytvořenou zpracováním detailů.
2. Tradiční dřevořezy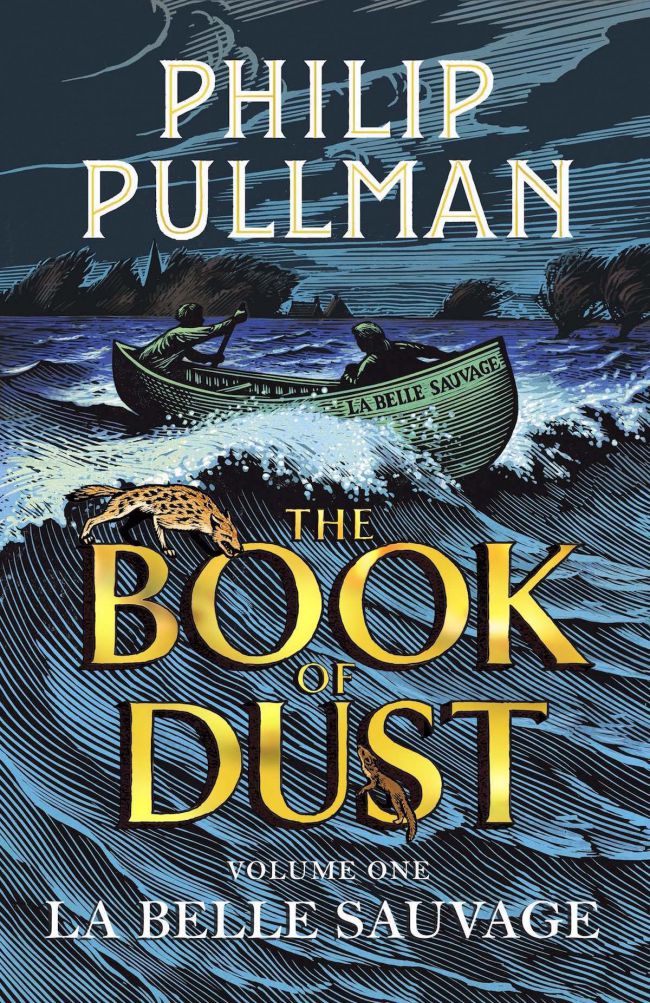 Dřevoryt nebo dřevořez se používal už dlouho před příchodem počítačů. A nyní, když se technologie posunula daleko dopředu, je pečlivá tvorba a autentičnost ilustrací, na které se světově proslulí umělci čas od času vracejí, impozantní i sofistikovanému divákovi.
Ilustrátor Chris Wormell vás provede digitálním zobrazováním s tradičním přístupem a jeho styl poptává především vydavatelský průmysl. To Chris vytvořil obálku "La Belle Sauvage: Kniha Dust Volume One", tedy knihu roku 2017 podle časopisu Waterstones.
3. Expresivní akvarel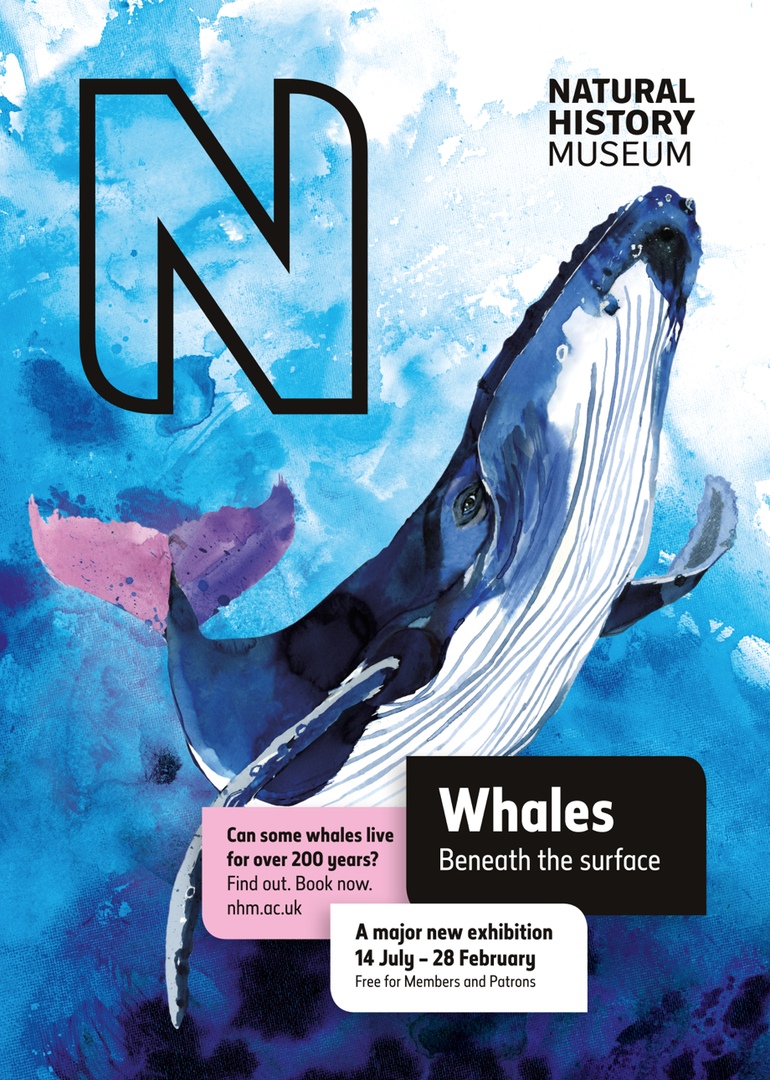 Ilustrace ve stylu akvarelu neobsahují jen krajiny a květinová aranžmá. Soudě podle úspěchu umělkyně Sarah Maycockové, jejímiž klienty jsou Natural History Museum, Guardian, Waitrose a Liberty London, můžeme říci, že akvarel může být mnohem pružnější! Tento styl je ideální pro stylové značky, které chtějí organičtější a vizuálně volnější reklamu.
4. Jednoduché náčrtky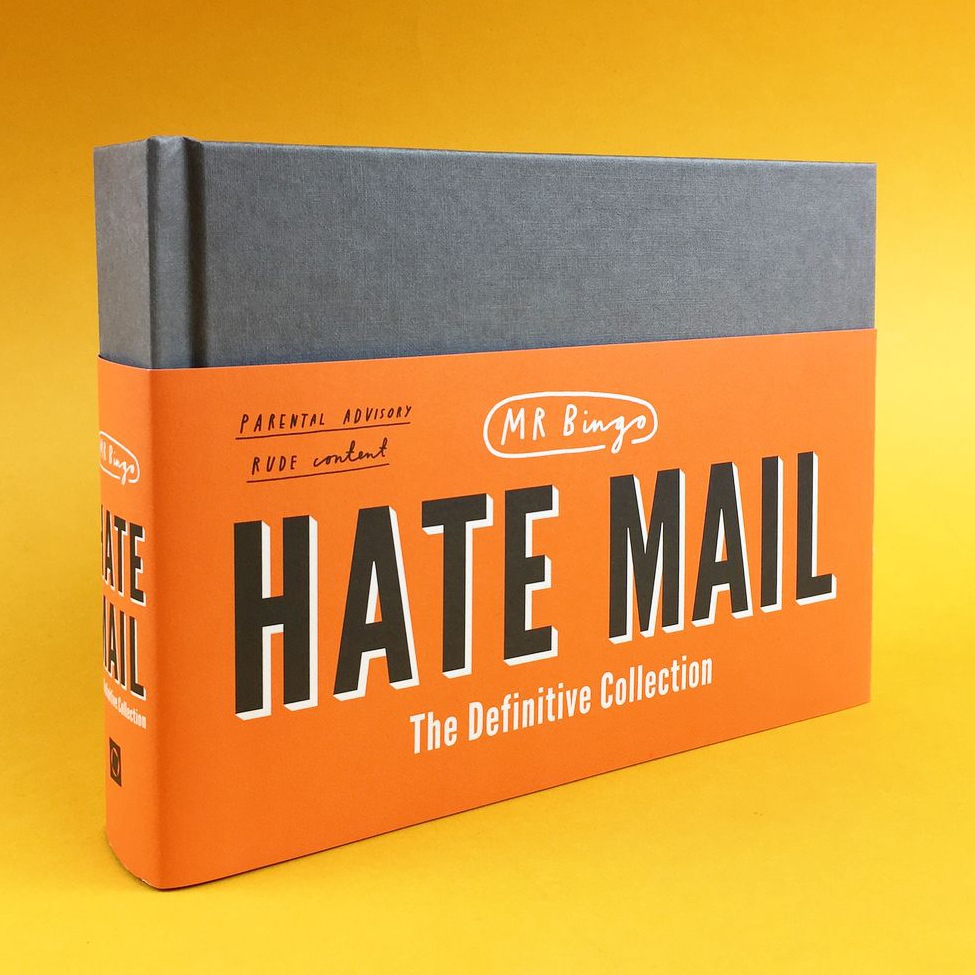 V roce 2012 vytvořil umělec pan Bingo službu, ve které platíte za pohlednici s urážlivým nápisem. Poté práce nashromáždil v knize a sám se začal zajímat o společnosti jako The New Yorker, Guardian, TIME, Channel 4, Mighty Boosh a The New York Times.
Mnohá díla Binga dokazují, že dokáže kreslit komplexní ilustrace, nicméně klienti vyžadují v první řadě jednoduché a stručné náčrty.
5. Retro reklama 50. let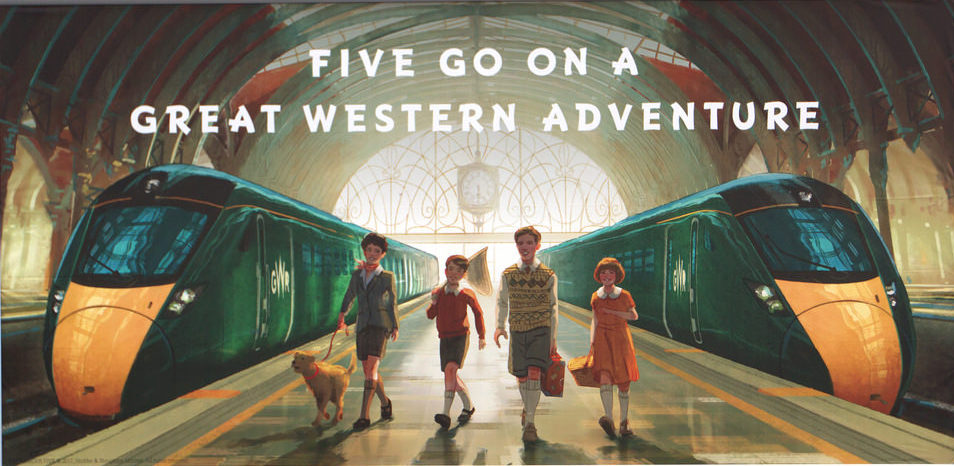 Možná je trochu těžké zařadit kategorii 50. let na seznam stále moderního designu, protože podle své definice byl relevantní v 50. letech. Ale jak vidíte, tento nostalgický styl snad na všechny působí dobře i dnes, opravdu nadčasově.
Žádný z kreativců nechce uvíznout v minulosti, ale ve světě současné reklamy můžete najít mnoho příkladů, které dokazují, že pokud se značka chlubí tradicemi a kvalitou, estetika 50. let se hodí víc, než kdy jindy.
Baví vás ilustrovat? Přihlaste se na kurz ilustrace pro začátečníky v Draw Planet a objevte svůj styl!
https://www.drawplanet.cz/kurz/kurz-ilustrace-pro-zacatecniky/