Výstavy v červenci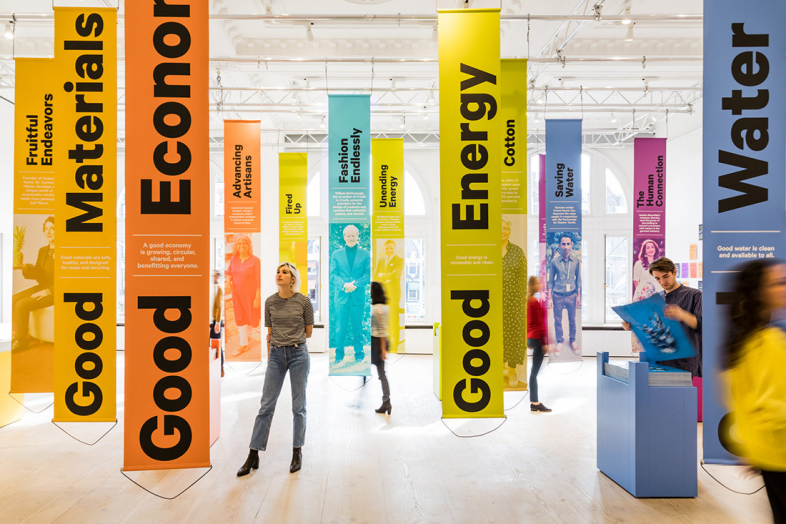 A Cool Breeze 
25. 4. – 11. 8. 2019
Galerie Rudolfinum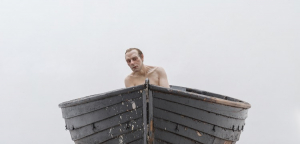 Výstava "A Cool Breeze" odkrývá nové možnosti zobrazení figury v současném umění
Jak moderně pojmout tradiční sochařství? V současné době se setkáváme čím dál tím častěji s neobvyklým postupem, použitím netradičních materiálů a hlavně s potíráním konvenčního ideálu krásy a zobrazení člověka. Výzva, kterou s sebou přináší tradice figurálního zpracování, vede k těm nejpokrokovějším a nejinovativnějším příkladům současného sochařství. Přijďte se na výsledná díla podívat!
Doporučujeme všem, které zajímá zobrazení figury.
https://www.galerierudolfinum.cz/cs/vystavy/prave-probiha/a-cool-breeze/
Zvuky / Kódy / Obrazy: Akustický experiment ve vizuálním umění 
5. 6. – 13. 10. 2019
Dům U Kamenného zvonu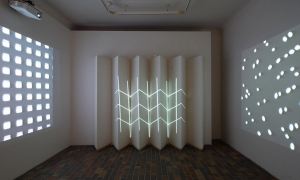 Výstava představuje průřez dějinami zobrazení zvuku a zvukového experimentu od doby avantgardy po současnost. V umění spojením barev, tvarů, tónů, rytmu, světla a nových technologií, ke kterým se přidává reálný pohyb, zvuk i živá performance, vzniká nová škála uměleckých projevů. Na dílech téměř sedmdesáti českých i mezinárodních autorů bude ukázáno, jak zvuk nabývá barvu a tvar, stává se objektem nebo architekturou, a jaké psychologické, ale také fyzikální nebo matematické předpoklady předurčují jeho vizuální podobu.
Máte rádi světla, zvuky a experimenty s vjemy? Přijďte se podívat!
http://en.ghmp.cz/stone-bell-house/
Helmut Newton: Fashion and Fictions 
29. 6. – 28. 10. 2019
Museum Kampa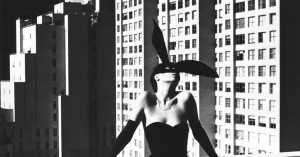 Helmut Newton ovládl estetiku studiové fotografie svou pozorností k atmosféře, kompozici, jemnosti a detailu. Slavný je především svou tvorbou fotografií pro australskou, londýnskou a pařížskou redakci časopisu Vogue, pro který pracoval 23 let. Modelky vyobrazoval jako silné, aktivní a sebevědomé ženy v moderní společnosti. Retrospektivní výstava "Helmut Newton in Dialogue: Fashion and Fictions" představí nejen fotografie Helmuta Newtona ale i fotografie jeho spolupracovníků.
Must see pro fanoušky fotografie a módy!
Lazyexif 
26. 6. – 20. 9. 2019
Polagraph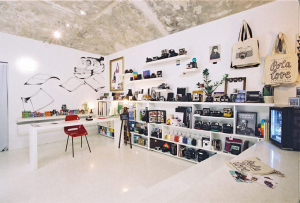 Ostravský grafický designer a experimentální fotograf Martin Kozák (alia Lazyexif) vytvořil malý projekt "Lazyefix". Ten se však pro Martina stal neodmyslitelnou součástí každodenního života. Rád zachycuje souboje světla a tmy a v náročných světelných podmínkách se snaží najít způsoby, jak propojit více momentů v jeden funkční celek. Díky tomu, že Martin neudělá bez Pentaxu ani krok, se diváci se mohou těšit na fotky nejrůznějších situací, které město a večerní život nabízí.
Výstava pro ty, kteří mají rádi atmosférické filmové fotky ze skutečného života.
https://www.polagraph.cz/