Vánoce se blíží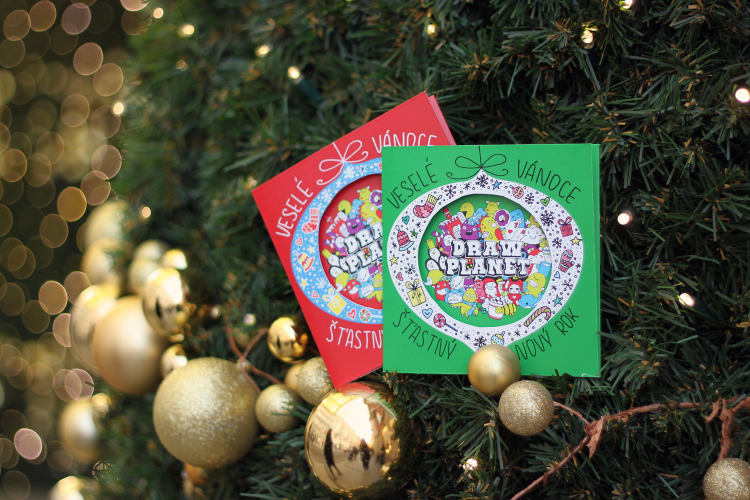 Darujte letos pod stromeček něco, co má skutečně smysl! Opravdu krásné zážitky, nové dovednosti i radost z tvorby. To vše věnujete kreativním kurzem kresby či malby.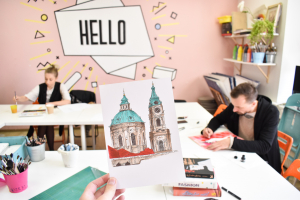 I úplný začátečník si u nás užije každou lekci a odnese si velkou radost, zkušenosti a nádherná dílka. Každému zvedne náladu a podpoří sebevědomí povedená tvorba. Zároveň se při kresbě krásně odpočívá a odbourává stres. Co víc si přát? Věnujte kurz, stojí to za to!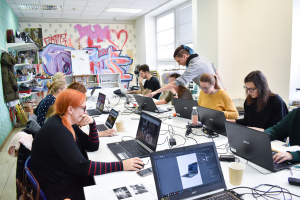 Vyberte se kterýkoli z mnoha designů včetně krásného vánočního a udělejte Vašim blízkým radost při kterékoli příležitosti. Obdarovaný si pak může sám vybrat termín kurzu na našich stránkách.
https://www.drawplanet.cz/voucher/