Proč učit děti kreslit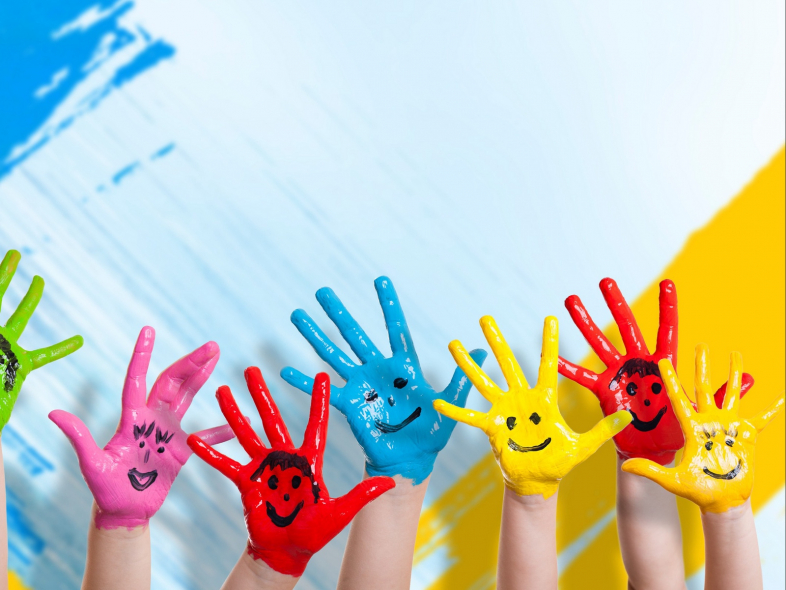 Skoro každé dítě ze začátku kreslí a maluje. Některé děti od toho ale postupně upouští. Proč toho některé nechají a postupně začnou jakoukoli tvorbu nesnášet? Prostě se jim nedaří malování podle jejich představ.
Ze začátku se mají prostě radost z toho, že mohou čmárat a líbí se jim barvičky. Pak ale postupně přichází frustrace z toho, že už si dokážou představit lepší výsledky a ne a ne je aplikovat na papír. A tak se začnou porovnávat s ostatními. Komplexy jsou na světě!
Přitom stačí málo. Děti k sobě začnou být kritické přibližně až ve školním věku. To by měla být zároveň doba, kdy se už začnou soustředit na výuku. A tak už můžeme nenásilně vysvětlovat, jak dojít k tomu, co chtěly namalovat. Děti se budou těšit z úspěchu a mohou se postupně rozvíjet :).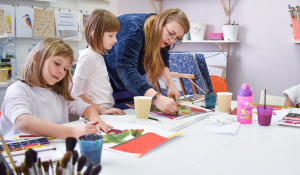 Zbytečné stresy můžete podchytit nebo dokonce odstranit. Dětem se sebevědomí vrátí, když zjistí, že se malování a kreslení dá naučit. Je ale nutné vše vysvětlovat s citem, rozumně a bez zbytečného poukazování na minulé chyby. Vždy je dobré navrhnout lepší řešení a neodsuzovat to předchozí.
Pokud byste chtěli mít vaše děti pod vedením těch nejlepších lektorů, díky kterým je tvoření bude bavit, určitě přijďte na lekce pro děti v Draw Planet. U nás se kreslení a malování opravdu naučí a budou se k nám těšit :)!
Výtvarka, kreslení a malování pro děti 6-9 let:
https://www.drawplanet.cz/kurz/kurz-malovani-pro-deti-od-6-do-9-let/
Výtvarka, kreslení a malování pro mládež 10-15 let:
https://www.drawplanet.cz/kurz/kurz-pro-mladez-10-15-let/