Pojem kompozice a její význam v umění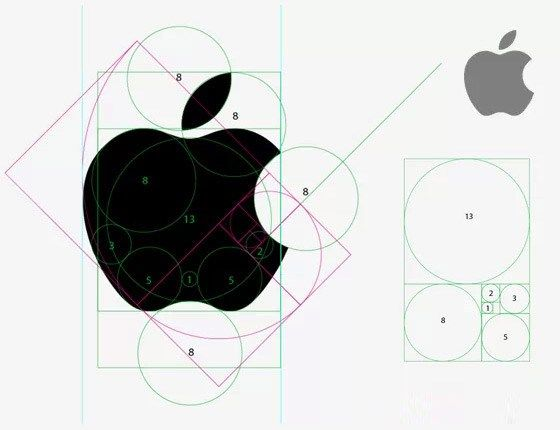 Da Vinci dokázal popsat univerzální harmonii pomocí matematických formulací a od té doby je zlatý poměr uznávaným kritériem rovnováhy ve všech sférách a objektech, včetně kreslení.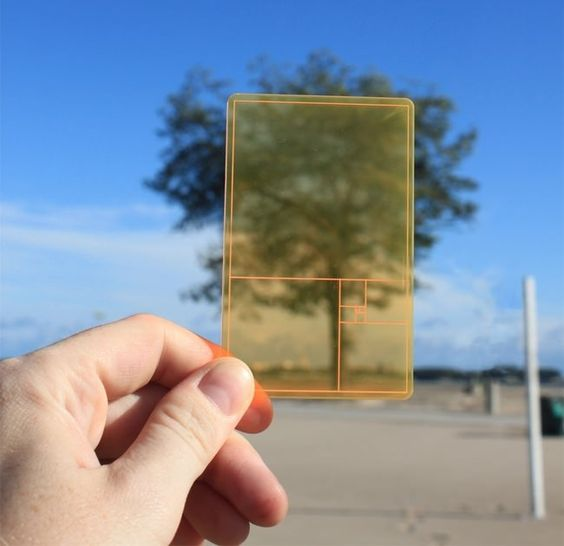 Kompozici ve výkresu chápeme jako korelaci různých objektů na obraze, jejich části, skvrny a světlo, velikost a barvy, které představují jednu celistvost, schopnou sdělit hlavní myšlenku a náladu umělce. To znamená, že kompozice je konstrukcí uměleckého díla, podřízeného jeho charakteru, účelu a obsahu.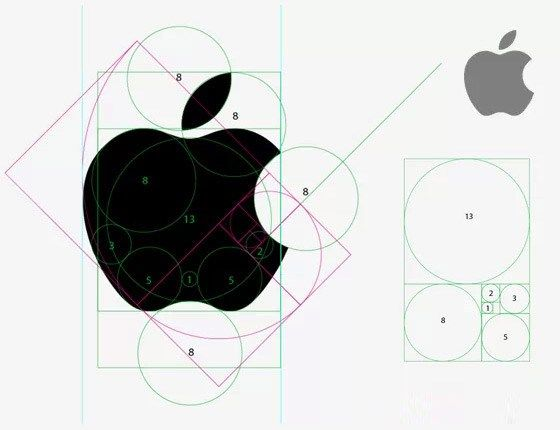 Mezi hlavní etapy budování kompozice pro začátečníky patří rozvržení listu papíru a náčrt budoucího výkresu, který je vytvořený podle pravidla "zlatého řezu". Podle proporcí (nejčastěji je tento poměr 1: 2: 3) jsou kresleny schematické linie, které tvoří střed kompozice a často sémantické centrum obrazu.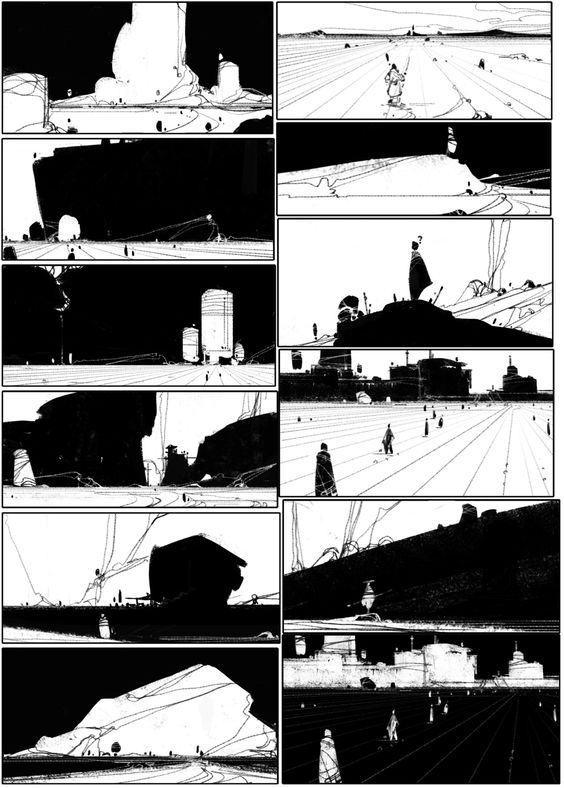 Pokud zkusíte takto rozdělit obraz slavných umělců, uděláte na něj takovou mřížku, pak se budou hlavní linie shodovat s proporcemi zlatého poměru, například horizontální linie, linie očí v portrétech a tak dále.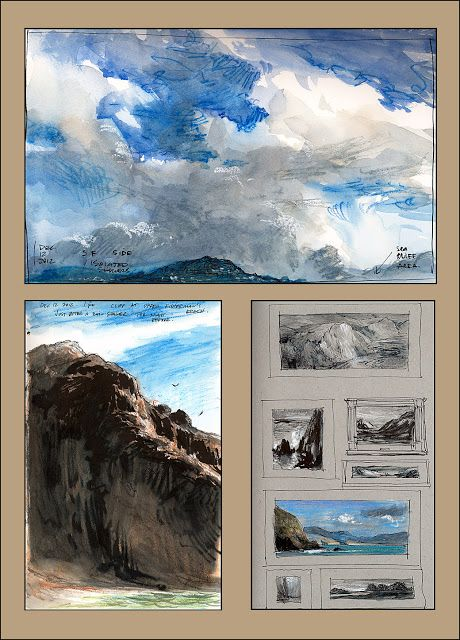 Kromě obdélníku mohou být další postavy centrem kompozičních schémat i v jiném tvaru: kruh (vyjádření lásky, jednoty a opakování), trojúhelník (symbol síly) a další. Jsou to pravidla rovnováhy a směru a všechny tvary slouží k vyjádření významu obrazu v harmonickém provedení.
Naučte se s námi kompozici, přijďte na kurz kreslení a malování do Draw Planet!
https://www.drawplanet.cz/kurz/kurz-kresleni-a-malovani-pro-uplne-zacatecniky/