Plusy a minusy akvarelu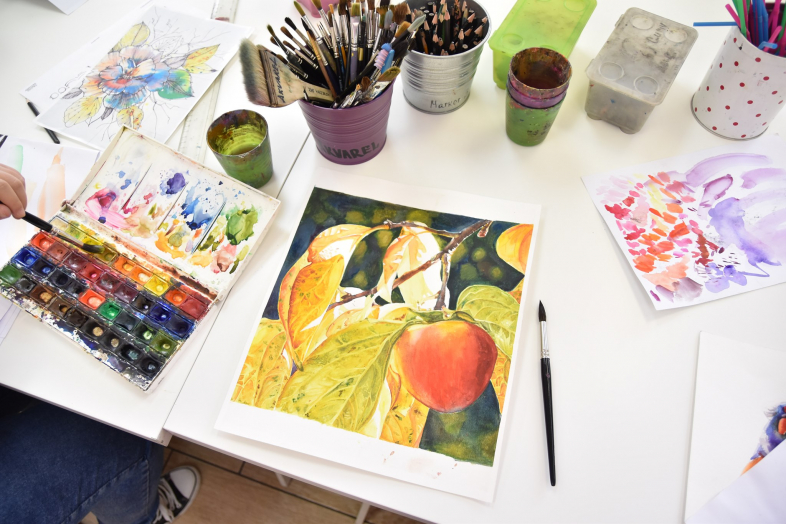 Čím jsou atraktivní akvarelové barvy?
Za prvé, snadno se ředí vodou. A tak může být přechod z jednoho tónu na druhý nepostřehnutelný. To vytváří skvělý transparentní kouřový efekt. Kouzla byste nikdy nemohli dosáhnout, pokud by byl akvarel hustší struktury jako třeba olejové barvy.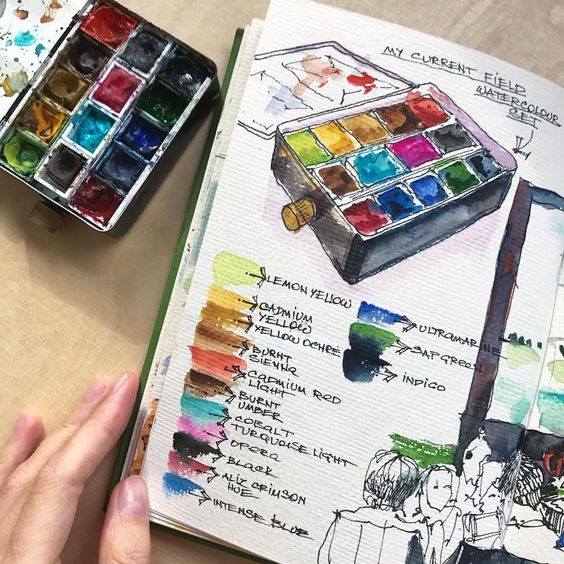 Za druhé se dá celkem hned malovat, nepotřebujete znát postup rozmíchání barev. Jak napovídá už název, stačí namočit štětec a hurá na to. Velmi jednoduše namícháte požadovanou barvu, skvěle se kombinuje a i dětem se akvarelem dobře maluje.
Barvy jsou bez zápachu a toxicity, další důležité plus. Navíc koupíte barvy celkem levně. Můžete použít jakýkoli papír, ale nejlepšího efektu dosáhnete při použití speciálního (texturovaného) papíru.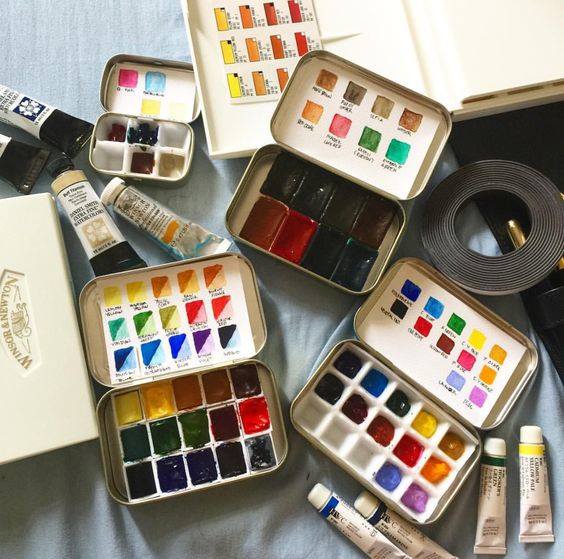 Vady na kráse akvarelu
Nevýhody akvarel jsou kupodivu úzce propojeny s jeho zásluhami. Například nejcennější vlastnost, transparentnost barev, znemožňuje autorovi skrýt sebemenší chyby v práci. Kromě toho ztrácí barvy po uschnutí svou sytost. To dělá začínajícím umělcům spoustu nepříjemností.
Také můžete začít s další vrstvou opravdu až po úplném uschnutí té předchozí. Ignorováním pravidla zaschnutí můžete zkazit celou svou práci.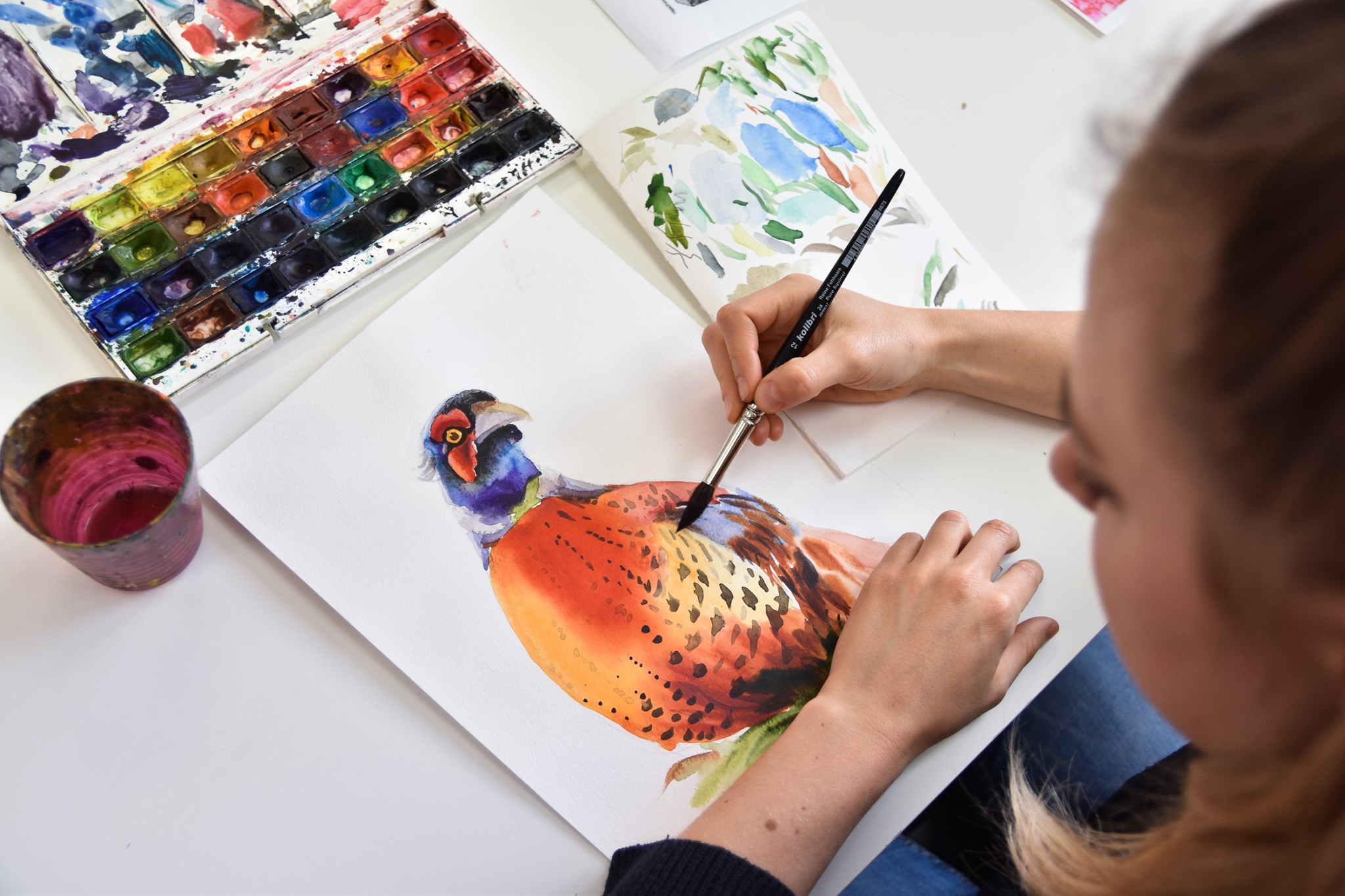 A poslední významnou nevýhodou je deformace papíru. Při aplikaci akvarelu mokrým štětcem se nevyhnete jisté míře zkroucení.
Minusy malby akvarelem se ale dají v pohodě zvládnout! Přihlaste se do kurzu malovaní akvarelem v Draw Planet! Pod vedením zkušeného lektora všechno se podaří :).