Olejomalba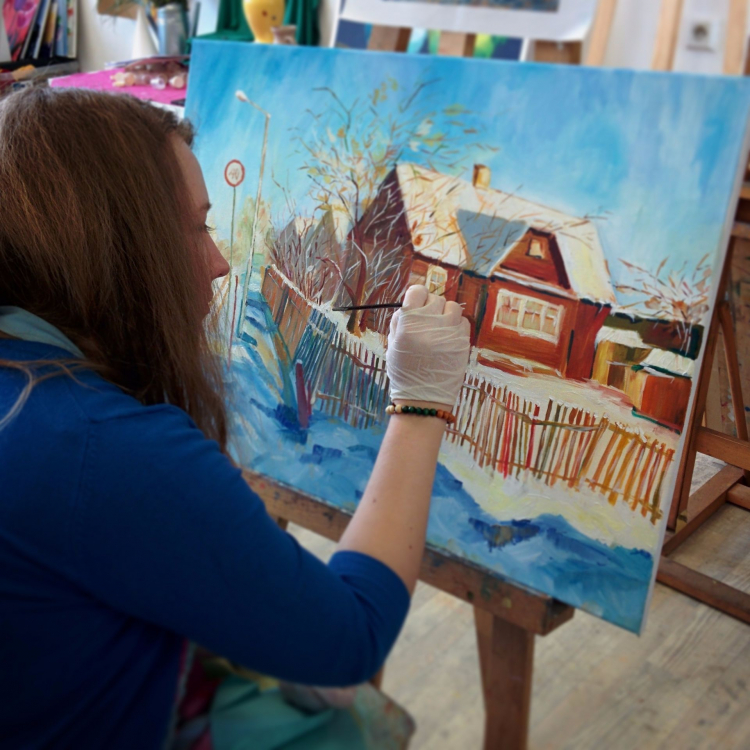 Co je spojeno s prací starých mistrů Vlámska a Holandska 16. až 17. století? Bezpochyby olejomalba.
Chytili jsme se myšlenky, že každý tvořivý člověk alespoň jednou v životě chtěl nakreslit velký obraz olejovými barvami na plátně.
Olejomalba se rozvíjí stále dál. Nejsou to pouze těžké, ale i lehké tahy, lehčí než pírko. Proto si tento styl malování studenti v našem ateliéru tak oblíbili. Pracujeme s menšími tvary a obrazy, ale je to jen začátek. Plánujeme se rozvíjet a zvětšovat rozmach. Zatím se podívejte na naše půvabné krajinomalby.