Módní tvorba. Fashion Design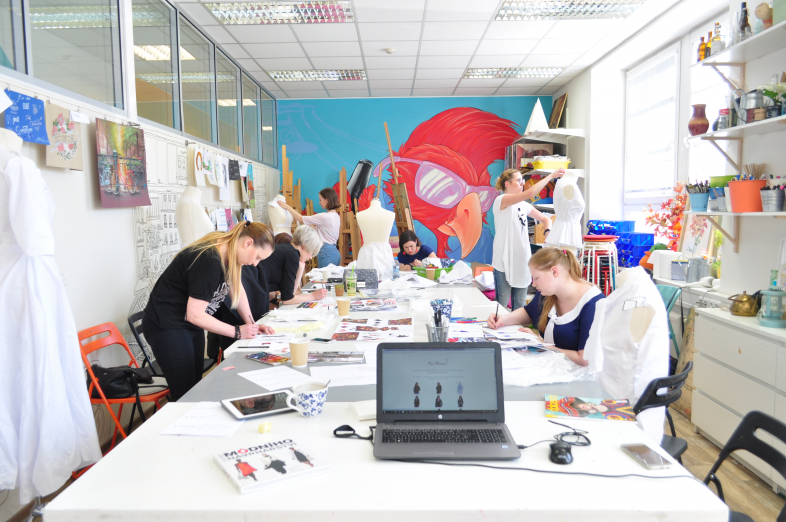 Chcete být jednou módním návrhářem? Není to jen dětský sen, tvorbou se dá živit! 
Jako malí jste snili o své módní kolekci. Tady jsou důvody, proč tvořit. Věřte, že to zvládnete!
Ať už začnete kreslit nebo třeba šít, veškerá tvorba rozvíjí lidskou osobnost a její dovednosti. Každému, kdo vykročí do kreativního světa se zlepšuje jemná motorika, soustředění a získává větší rozhled a nový úhel pohledu.
Napadá vás něco? Zkuste si to načrtnout! Některou tvorbou, konkrétně tou módní, se totiž dá i živit! Každý někdy začínal, tak směle do toho!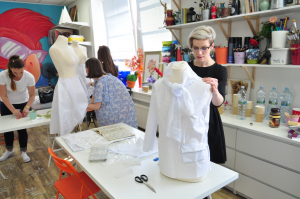 Určitě zajděte na kurz módní tvorby, což je nejlepší první krok k módnímu návrhářství. Dozvíte se základy i kde zjistit trendy na další rok.
Vyhledáme si zdroje inspirace. Představíme různé látky, textury, vzory. Probereme současné módní trendy! Co by bylo módní návrhářství bez praktické části? Vysvětlíme si, jak se správně dělá střih, vybereme k němu správný materiál. A samozřejmě to nejdůležitější, vytvoříme krásné návrhy vlastní kolekce!
Vše o kurzu zde:https://www.drawplanet.cz/kurz/modni-tvorba-fashion-design/