Módní trendy večerních šatů k oslavě Silvestra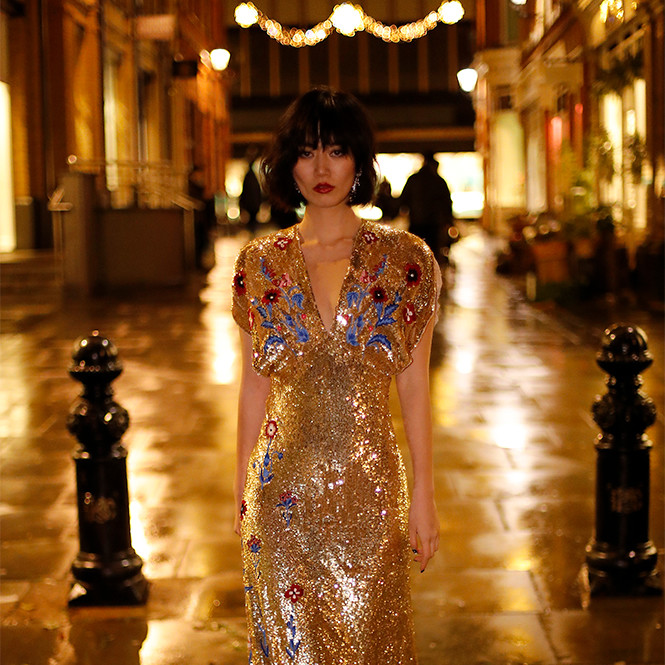 V čem letos slavit Silvestra, abyste byli v centru pozornosti?
Vybíraní sváteční oděvu je docela důležitá věc. Vždyť to všichni známe – jak na Nový
rok, tak po celý rok. A chceme přeci vypadat v novém roce hezky, ne? Dress code
novoroční party se často rok od roku liší a to i v závislosti na tom, které zvíře, podle
čínského horoskopu, bude symbolem příštího roku. Rok 2019 bude symbolem
Žlutého prasete. Dokončí se 12letý cyklus, což znamená, že oslava musí být
naprosto bombastická.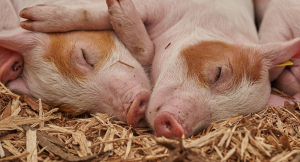 "Žlutá" a "zemitá" pro tento symbol klíčové a právě tyto odstíny bychom měli
preferovat. V trendu jsou ale všechny přírodní barvy (hnědá, zelená…)
Módní stylisté doporučují trendy odstín "hořčičné" žluté. Jedná se o nádhernou,
bohatou a exotickou barvu, která dodá eleganci a charisma silvestrovskému vzhledu.
Vynikající alternativou ke žluté je zlatá, ve které budete hvězdou nového roku. 🙂