Lettering není písmo aneb jak porozumět terminologii typografie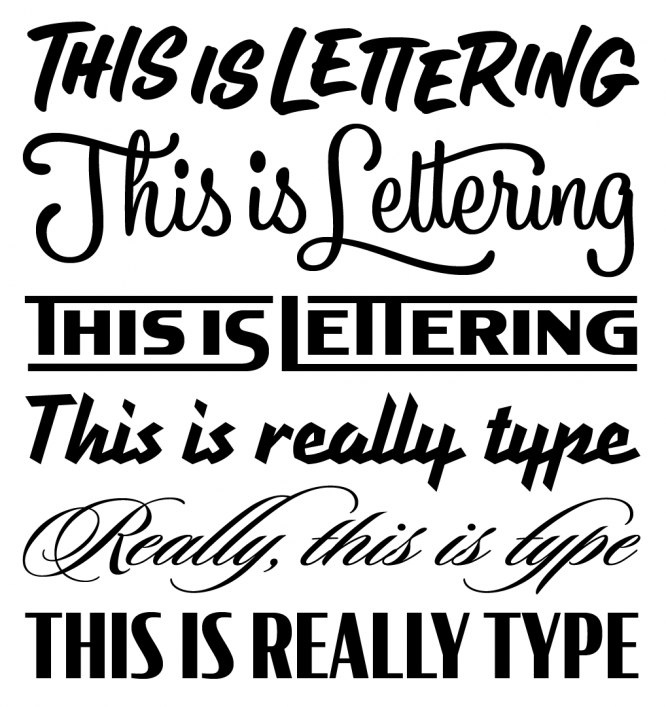 Je skvělé vidět lidi, kteří se učí typografii. Díky technickému rozvoji může kdokoliv získat desítky tisíc fontů a používat je. A to je super. Vítejte v klubu!
V každém oboru se musíte naučit odborníky uznávanou terminologii tématu. Při používání špatného názvosloví nejde ani tak o to, že budete vypadat hloupě a neprofesionálně, nebo že otravujete zkušenější kolegy. Terminologické znalosti vám pomohou v porozumění, učení a přímé praxi!
Chyby v terminologickém žargonu lze nalézt jak v grafickém designu, tak na internetu. A lze je slyšet i od profesionálních návrhářů a novinářů. Uvádíme příklady takových chyb.
Písmo není lettering.
Písmo je soubor písmen určených k opakovanému použití v jakémkoli pořadí.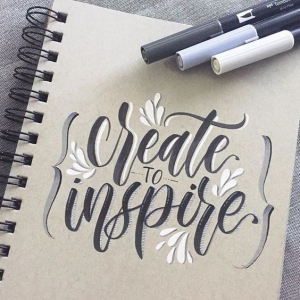 Lettering je několik písmen, které někdo vytvořil (nakreslil, vyříznul, atd.) pro jednu konkrétní situaci nebo účel.
Mnoho lidí nazývá písmem cokoli, co obsahuje několik písmen. Často je však to, co vidí, lettering. Hlavní rozdíl oproti písmu spočívá v důrazu na grafické komponenty. Jde o jedinečné formy, které se vzájemně kombinují v určitém slově nebo frázi. Mark Simonson má dobrou analogii: letteringový nápis se od písma odlišuje stejně, jako se soška z hlíny liší od konstrukce z kostek Lega.
Lettering obsahuje písmena, která jsou obvykle kreslena nebo psána pouze jednou a pro konkrétní kontext. Pokud jde o písmo, je to jeden celý font a všechna písmena mají předem daný stejný styl.
Typograf není vždy návrhář písma.
Typograf může jen používat fonty.
Návrhář (designér) písma tvoří celá písma, fonty.
Často můžete slyšet slovo "typograf" ve vztahu k tvůrci písma, ale nezapomeňte, že typograf opravdu nemusí být automaticky tvůrce.
Může být ale designér písma typografem? Samozřejmě! Ale nesmíme si tyto dva termíny plést.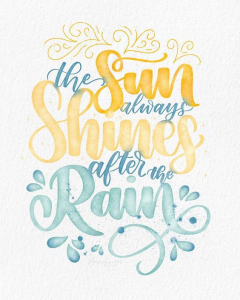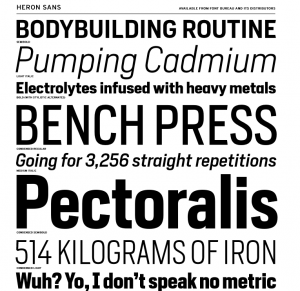 Headset není písmo.
Headset: sada písem, sjednocená jednotným stylem.
Písmo je nádoba na znaky.
Písmo je mechanismus, který zkracuje cestu informace do našeho oka, ať už jde o cokoli. Písmo je pokaždé unikátní vlastním stylem a velikostí a jednotlivé znaky spolu ladí nebo udržují určitý dojem.
Teď, když už máte terminologický důvtip, jděte do toho! Příště se nemůžete splést. A pokud se někdo jiný mýlí, nemusíte skřípat zuby, dejte mu přečíst tenhle článek 🙂.
Přihlaste se do Kurzu moderní kaligrafie a uvidíte, že psát hezky je umění, které Vás chytne 🙂!
https://www.drawplanet.cz/kurz/moderni-kaligrafie-lettering/