K čemu se vlastně hodí Photoshop?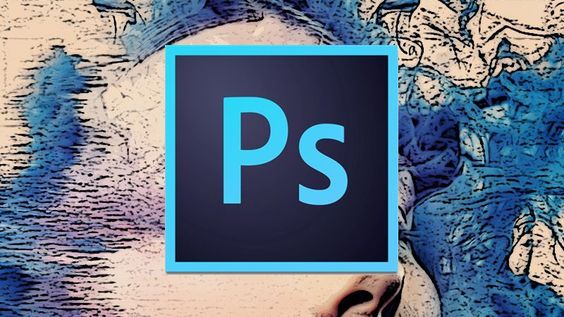 Než začnete prozkoumávat tento úžasný program, doporučujeme Vám ujasnit si, co se vlastně chcete naučit. Pomůže Vám to lépe dosáhnout požadovaných výsledků.
Photoshop je neuvěřitelně obsáhlý program určený pro práci s rastrovou grafikou. Ještě nedávno to byl téměř jediný program svého druhu.
Pojďme zjistit, pro koho se Photoshop hodí: Photoshop je skvělý pomocník pro návrháře. Pozor, správně píšeme "pomocník" a ne všelék! Design je obvykle choulostivý a vytvářet ho je možné s čímkoli a kdekoli.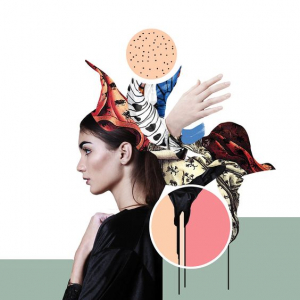 Jste umělec a už Vás nebaví plátno? Chcete více prostoru pro kreativitu? Skvěle! Photoshop je naprosto báječné řešení! Umělci, kteří začali tvořit v tomto programu, často dosáhli úspěchu, když uplatnili svůj potenciál v různých projektech. Píšeme tady o samých profesionálech, ale nesmíme zapomenout na duši! Kreslete ve Photoshopu i pro sebe, pro radost. 🙂
Když máte fantazii, je Photoshop dokonalým nástrojem pro vytváření reklam. Zvládnete v něm vytvořit vizitky, kalendáře, plakáty, brožury… A mnoho dalších produktů.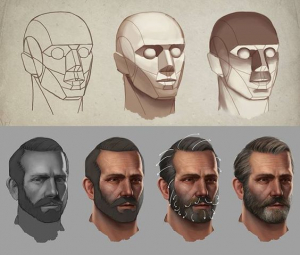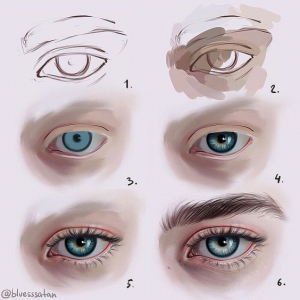 Samozřejmě, nezapomínejme na fotografy! Nejvíce z nich dává přednost Lightroomu, ten je ale omezen pouze na korekci barvy fotografie. Druhou bradu z fotky může odstranit pouze Photoshop. 🙂 Photoshop je nástroj pro umělce, designéry, fotografy a mnoho dalších. Můžete s ním vytvořit koláže, infografie, komiksy, animace, fotomontáže, kreslit, retušovat portréty převést formáty, optimalizovat obrázky…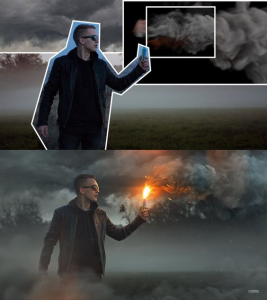 Photoshop je prostor pro realizaci fantazie: vytvořte na bílém listu mistrovské dílo nebo radikálně přetvořte již existující fotografii. Jste si jistí, že ho potřebujete, ale nevíte čím začít? Přihlaste se na kurz Adobe Photoshop pro začátečníky v Draw Planet! Od úplných základů se naučíme koláže, retušovaní a mnoho dalšího.
https://www.drawplanet.cz/kurz/adobe-photoshop-pro-zacatecniky/