Retušování portrétní fotky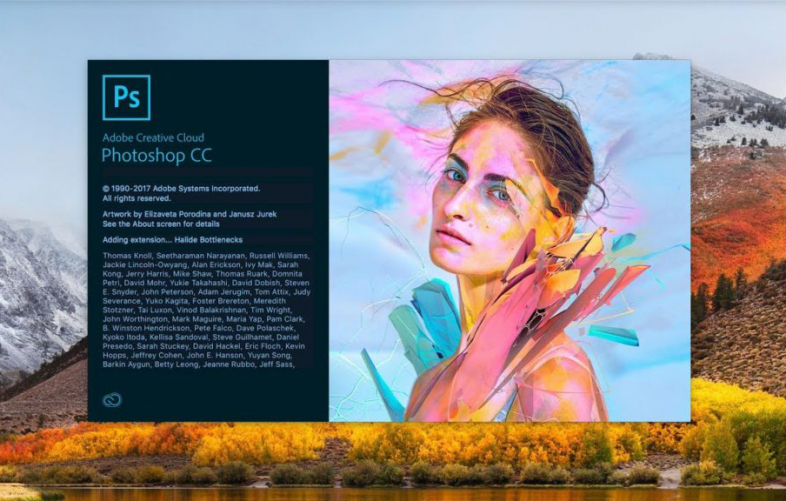 Jak vyretušovat z fotky nechtěný odraz světla z blesku nebo mastné odlesky na kůži? Chcete-li odstrant lesk z kůže, máme pro vás velmi jednoduchou radu, která pomůže ke skvělému výsledku.. Problém mastných odlesků na kůži se při fotografování s bleskem objevuje opravdu často. Samozřejmě můžete pouze použít nástroj Spot Removal, nastavit velkou velikost štětce a nahradit oblast třpytkami, ale je tu menší problém, takové řešení může také změnit osvětlení oblasti, a my ji chceme zachovat.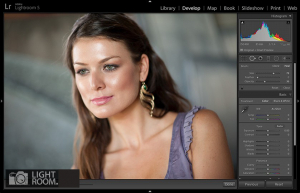 To znamená, že oblast kůže by měla zůstat jasně osvětlená, ale ne lesklá.
Nahoře pod názvem článku vidíte originál našeho obrázku.
Všimněte si, jak se kůže na tváři, bradě a na čele třpytí. Kazí to celý jinak podařený snímek.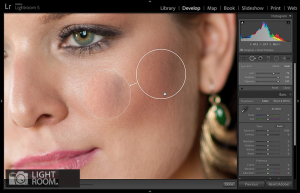 Když odstraníme inkriminovanou oblast třpytkami pomocí nástroje Spot Removal Tool se skutečně velkou velikostí štětce, nejen že to odstraní odlesky, ale bohužel to i zabije jasné tóny, tedy zvýraznění. Takže zvýraznění musíme zachovat, ale odstranit třpytky. A pokud to tak necháte, snímek nebude působit realisticky. Můžete si samozřejmě hrát s velikostí štětce a zvolit jinou oblast, kterou chcete přenést, ale výsledek bude stále nebude ideální a čas strávený prací se pěkně natáhne.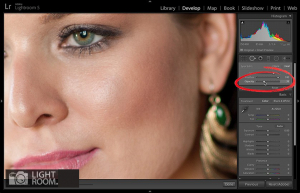 Tajemství toho, jak udržet světlo, ale odstranit lesk je velmi jednoduché. Po použití nástroje Spot Removal přejděte do panelu nastavení nástroje a snižte parametr Opacity (na snímku výše je to červeně označené). A teď se pořádně podívejte, lesk je pryč, ale světlé barvy zůstaly téměř nezměněny a obrázek vypadá hned mnohem lépe. Rychlé a snadné :)!
Tuto techniku jde také použít při odstraňování jizev, pupínků, flíčků nebo jiných vad kůže z obličeje. Pokud bychom nerovnosti úplně vymazali, pak by kamarádi a rodina fotografovaného hned poznala, že fotografie prošla retuší. Pokud ale mírně oslabíme krytí, zachováme přirozenost obrazu, ale vada nepřitáhne velkou pozornost.
Chtěli byste se věnovat úžasným možnostem, které skýtá Adobe Photoshop? Nevíte, odkud vlastně začít?  V rámci našeho kurz Adobe Photoshopu vám odkryjeme kouzla tohoto programu postupně a logicky. 🙂
https://www.drawplanet.cz/kurz/adobe-photoshop-pro-zacatecniky/