Jak spravně prezentovat obrazy na Internetu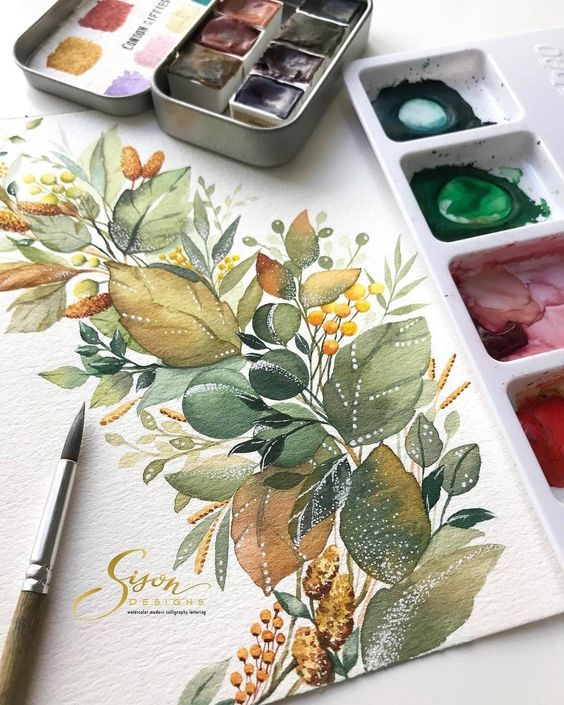 Jak správně vyfotit svoje obrázky? A jak je prezentovat na internetu?
V současné době nestačí, abyste uměli dobře kreslit, musíte také správně prezentovat svou práci. Abyste zanechali správný dojem, musí být fotky vašich děl parádní. V článku se dozvíte, jak fotit obrázky a umístit je na sociálních sítích, abyste získali odezvu, kterou si zaslouží.
Osvětlení
To je nejdůležitější faktor pro kvalitu fotografie při fotografování. Při fotografování nikdy nepoužívejte blesk, protože udělá silný odraz.
Pokud nemáte profesionální světlo, pak foťte za denního světla. Osvětlení běžných interiérových lamp nestačí. Obraz je lepší vynést na ulici nebo balkon.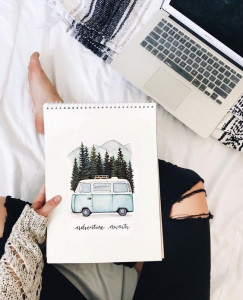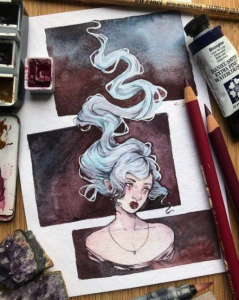 Ideální světlo je odpoledne, na ulici, v oblačném počasí. Světlo musí nutně dopadat na obraz ze strany!
Pokud máte velký obraz, pravděpodobnost jeho nerovnoměrného osvětlení je velká. To lze napravit umístěním velkého bílého listu papíru na neosvětlený okraj obrázku.
Nebojte se, pokud se do rámu dostane něco navíc, můžete to snadno odstranit v grafickém editoru.
Chcete-li ukázat obrázek, můžete jednoduše vyfotit svou práci, nebo můžete použít fantazii a vytvořit kompozici z obrázku a ležících štětců, tužek a barev a samozřejmě čehokoli dalšího. Zajímavé nápady lze vždy nalézt na internetu a předělat je podle svého vkusu.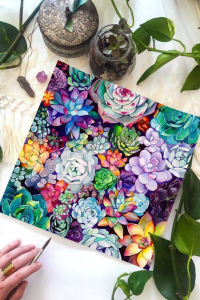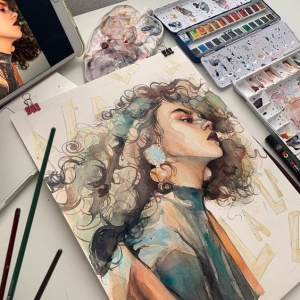 Naučte se správně fotografovat a prezentovat svou práci na sociálních sítích. Stojí za to, aby obraz zaujal!
Konec konců jste strávili spoustu času a úsilí při vytváření obrazů. Projevte sami sobě i své práci úctu a ukažte svou práci světu důstojně.
Vyberte si kurz z naší široké nabídky a přijďte k nám do Draw Planet namalovat si nebo nakreslit svůj vlastní obraz! 🙂