Jak se naučit kaligrafii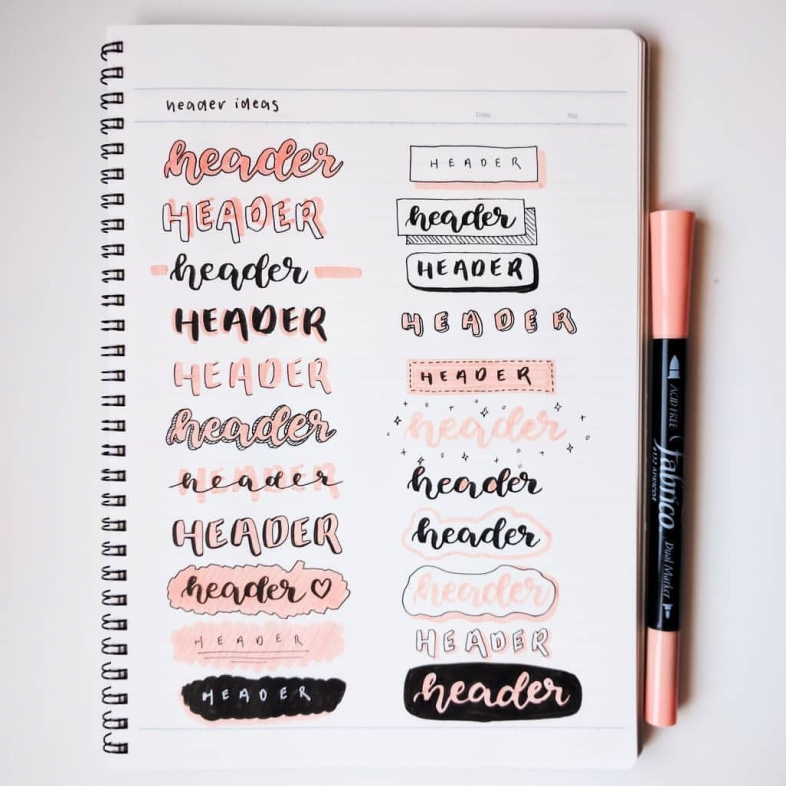 Tradiční skripty se vyrábějí pomocí specifických nástrojů a s přesnými rozměry výšek a úhlů. Moderní kaligrafie nedodržuje strukturální pravidla tradičních kaligrafických skriptů a nabízí tak mnohem více svobody! A tak je to skvělá příležitost k relaxaci a nádhernému koníčku.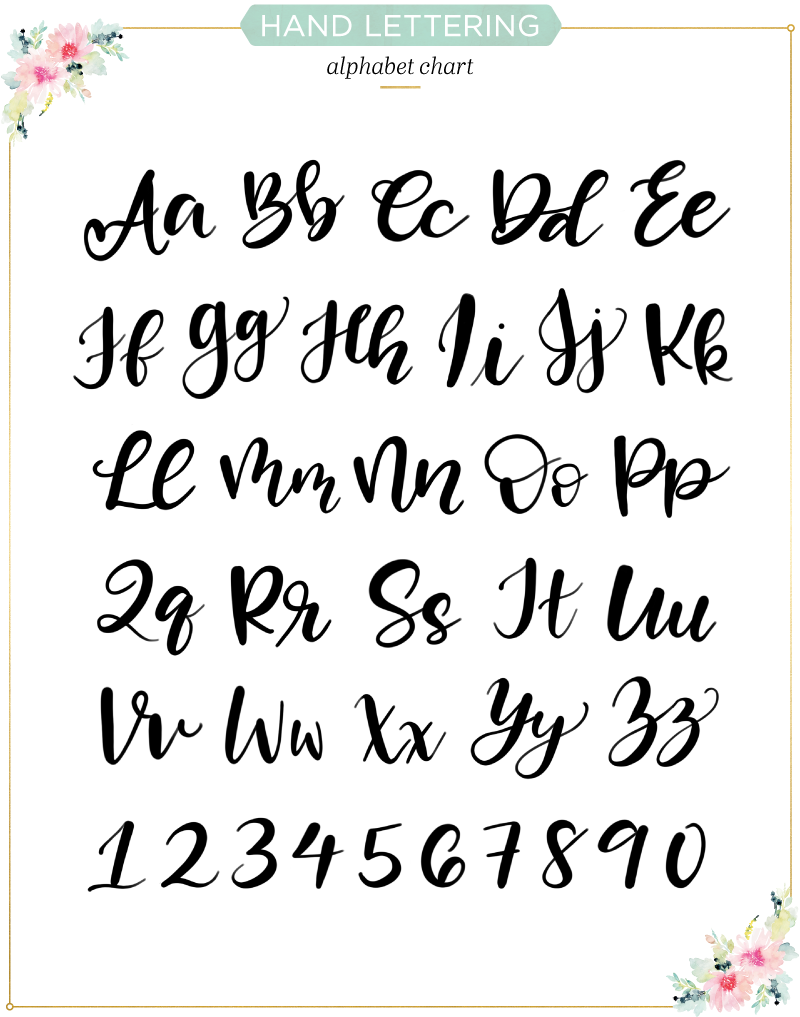 Jak s kaligrafií začít? Rozhodně hledejte inspiraci na internetu, hlavně na Instagramu. Kaligrafii se dnes věnuje už docela hodně umělců, kteří se svými díly rádi pochlubí. Určitě najdete inspirativní obrázky. Z druhé strany, jistě najdete i něco, co se vám nelíbí, a tak postupně utřídíte svůj vkus. Tak zjistíte, co vlastně chcete dělat a získáte všeobecný rozhled o moderní kaligrafii!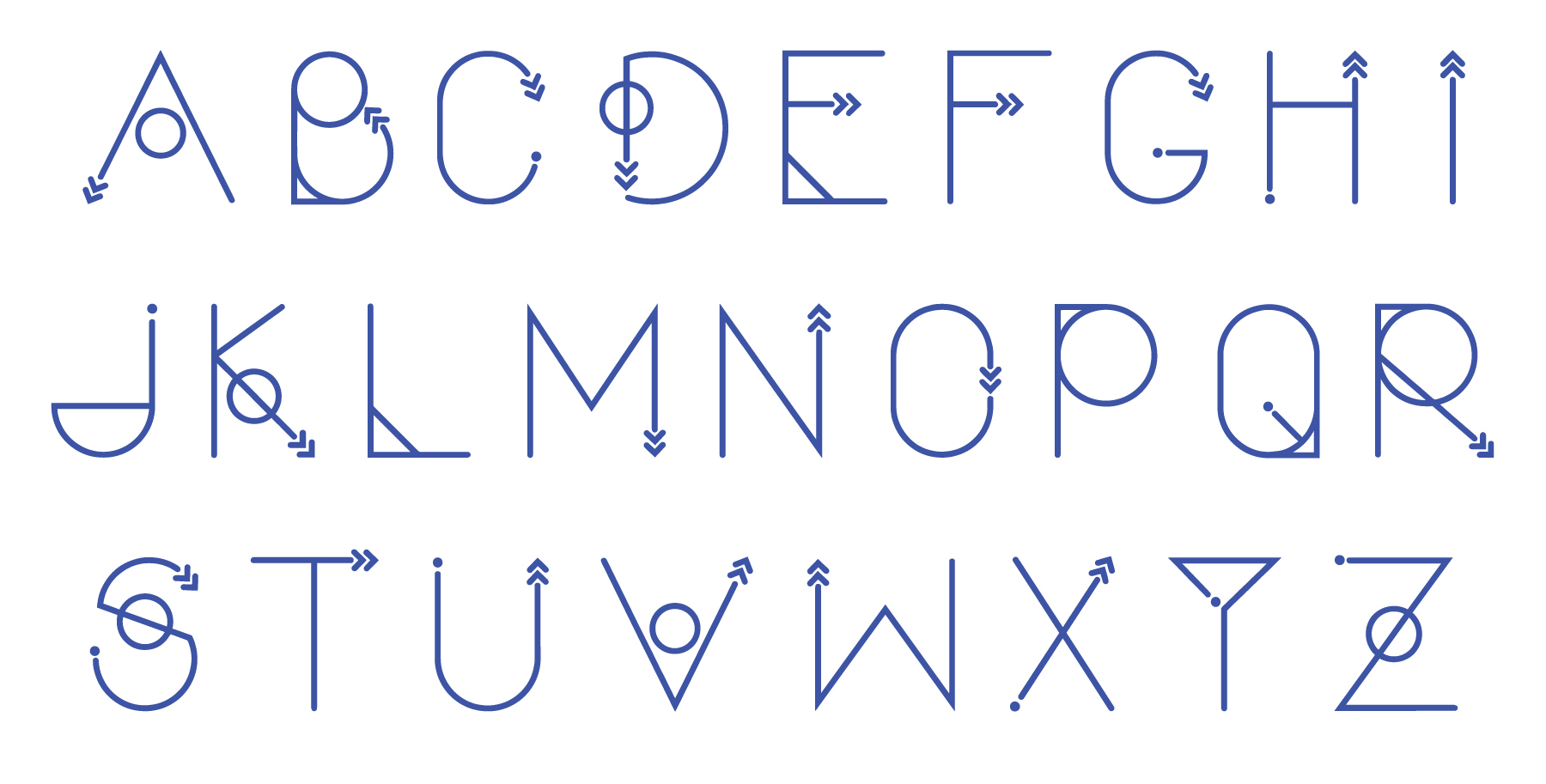 U dalšího bodu se zastavte. Jste jeden z těch nešťastníků, co jim učitelé vraceli sešit s pětkou za strašnou úpravu? Pak si možná myslíte, že krasopísmo nebude váš obor. Opak je pravdou. Do sešitů jste narychlo psali poznámky a navíc vám bylo o něco méně let. Teď si můžete dát na čas a doslova kreslit písmenko po písmenku. Uvidíte, že výsledky budou úplně jiné!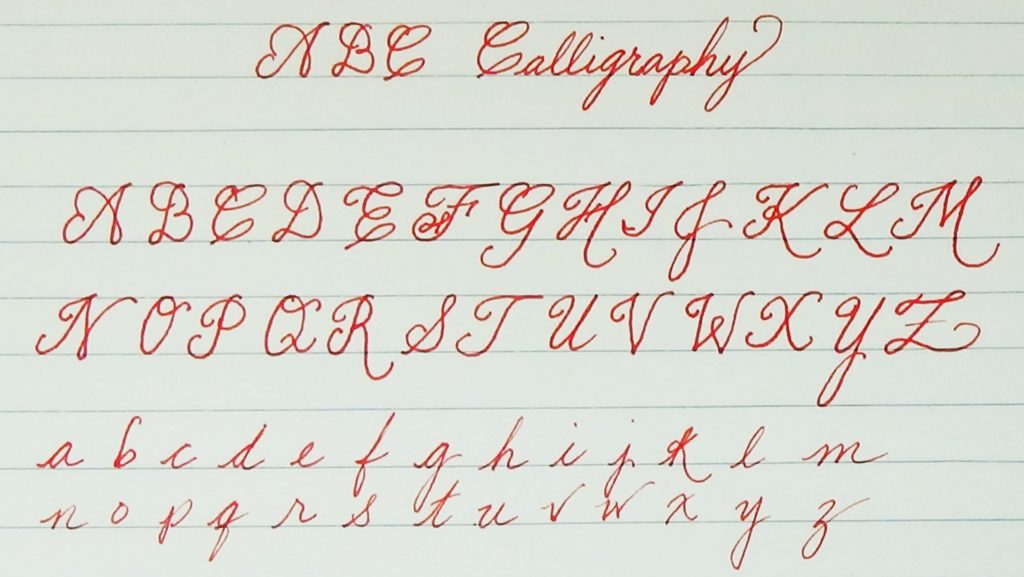 Začněte s linkovaným nebo čtverečkovaným papírem. Linky budou váš velmi dobrý přítel, který vám napoví, co přesně dotáhnout. Chcete-li ještě podrobnější nápovědu, zvolte papír s čtverečky. Časem pravděpodobně získáte odhad a pevnější ruku, ale přesto si nejspíš budete kreslit alespoň pomocné linky.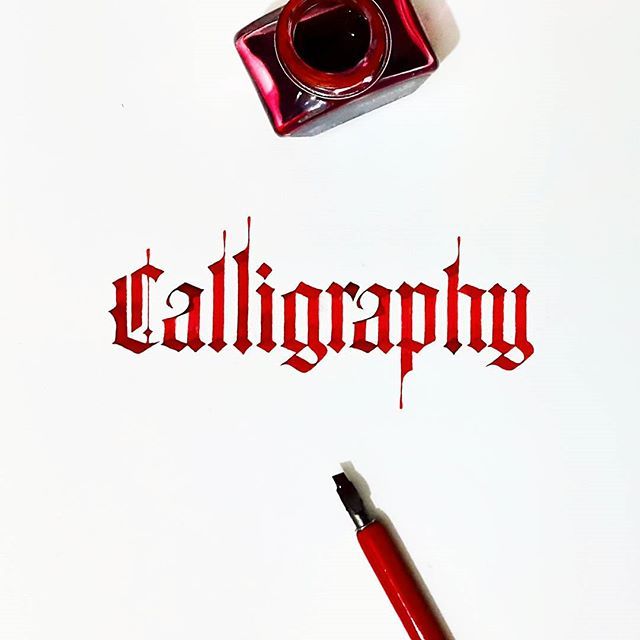 Dělejte cvičení tenkých a tlustých linek, snažte se je dělat stejné. Opakujeme to snad v každém článku a kaligrafie není výjimkou. Nejdůležitější je cvičit a nevzdávat to! Takže trénujte a trénujte..
A jestli chcete, aby Vám začátky moderní kaligrafie vysvětlil skvělý lektor, tak se přihlaste na kurz moderní kaligrafie do Draw Planet! Vaše začátky budou mnohem méně trnité a navíc si užijete inspirativního prostředí.