Jak kreslit komiks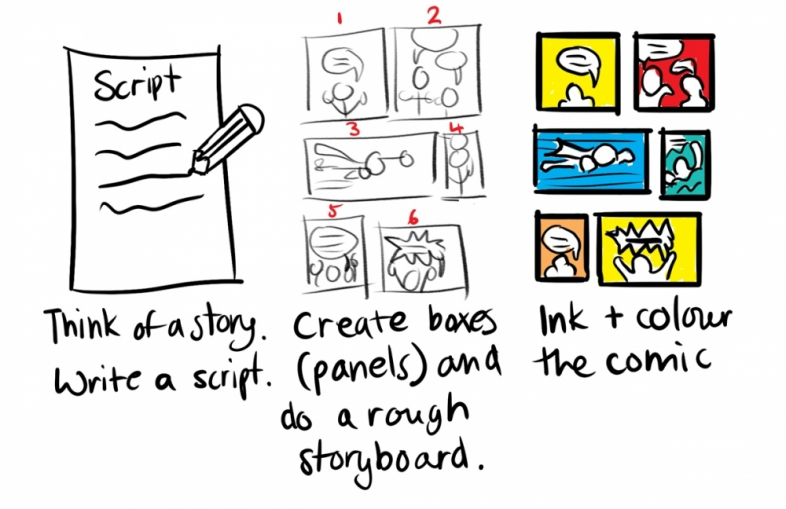 Možná Vás napadlo, že nakreslit si svůj vlastní komiks nebude taková věda. Pár jednoduchých postaviček, které nakreslíte do rámečků vedle sebe, a pak jen doplníte text do bubliny. Sedli jste si ke stolu a.. A nic. Poradíme vám, jak na to!
Komiks stojí na 3 základních kamenech. Musíme vytvořit skvělé postavičky s jasným charakterem, vymyslet poutavý příběh a udržet nit příběhu a styl kresby. A tak můžete začít hned tím prvním. Zkuste si načrtnout hlavní postavu. Budete ji potřebovat v různých situacích, kde zažívá různé emoce. Až budete s několika postoji a výrazy ve tváři spokojení, ucelte to. A máte svého hlavního hrdinu!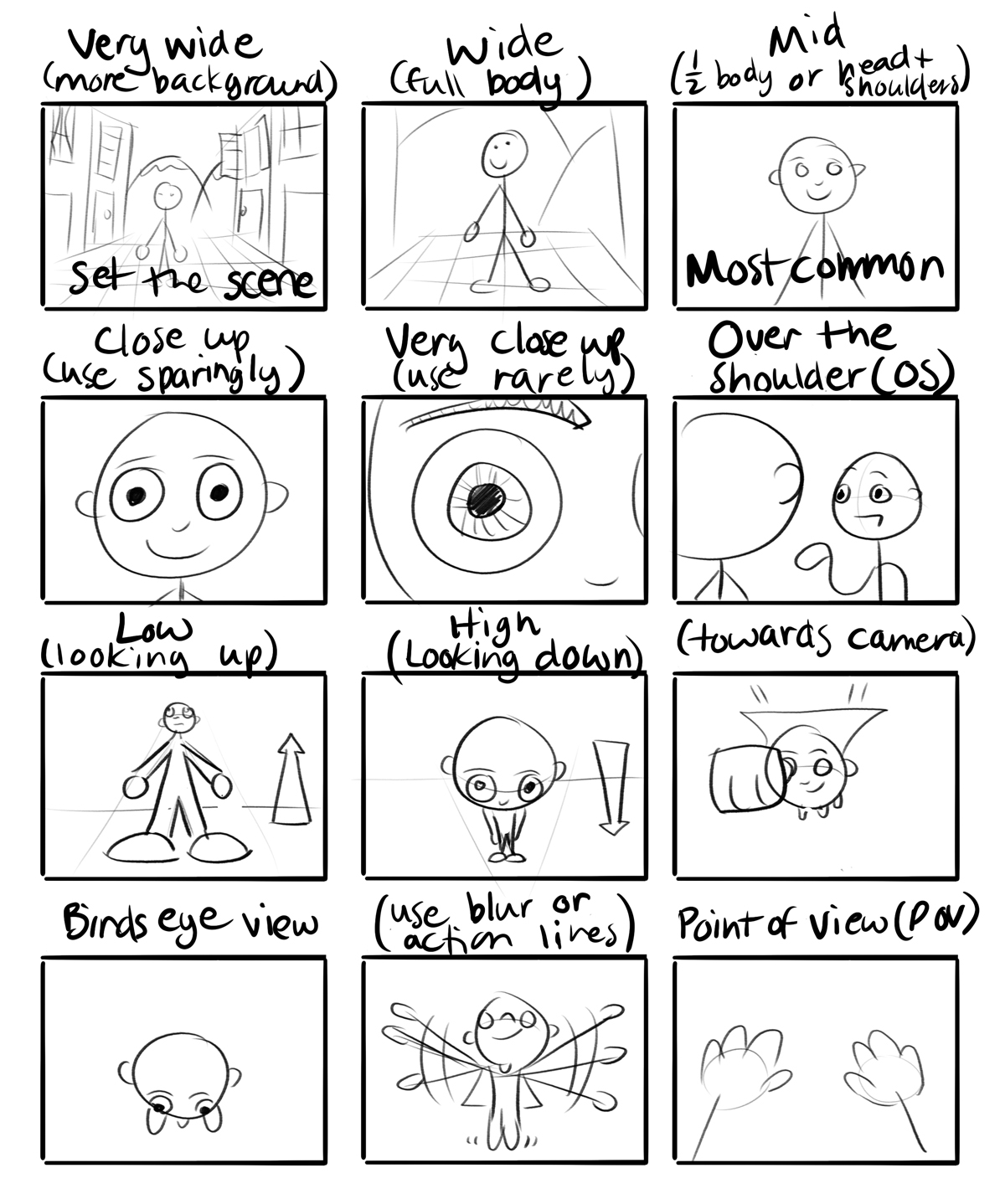 Popřemýšlejte o vlastnostech vytvořeného charakteru a osobním příběhu. I zelený králíček s fialovou mrkví má svůj možná trochu šílený osobní příběh! Možná se vám začne už teď rodit v hlavě parádní story. Ale přesto ještě chvilku zabrzděte a přemýšlejte nad tím, jaká vaše postava je. Je nutné, abyste věděli, jak se zachová při nebezpečí, jak se raduje a co má ráda a co naopak nesnáší. To vám pomůže v autentičnosti příběhu.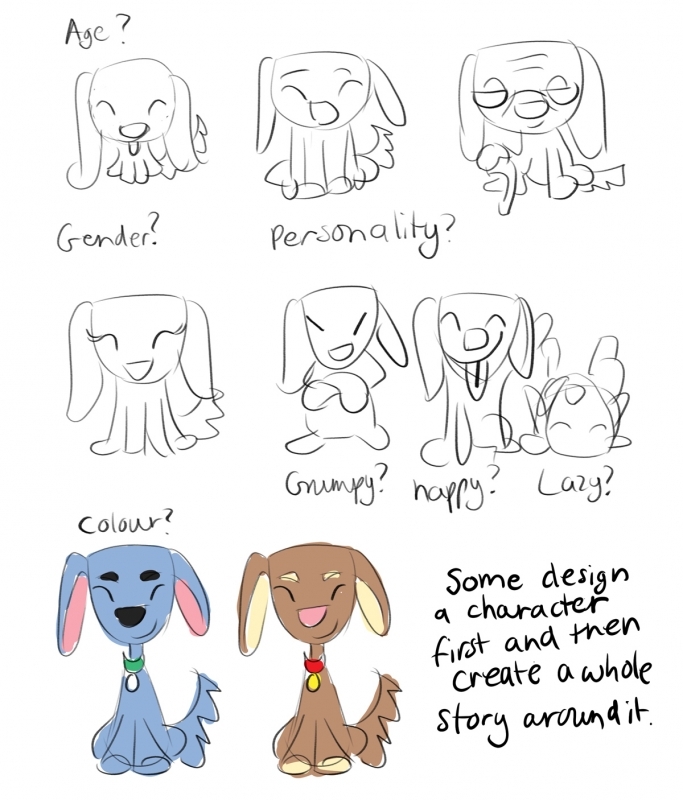 A teď přijde na řadu příběh. Už si můžete představit konkrétní postavu, která příhody prožívá. Nejdůležitější je ale zápletka nebo vtip. Nemusíte hned napsat Bratry Karamazovi, ale pokud budou obrázky bez pointy a odejdou do ztracena, bude to velká škoda vaší práce. A tak prostě pište a pište, můžete si udělat strukturu příběhu, aby bylo jasné, že máte děj i důstojný závěr. Udělejte to, i když půjde o opravdu krátký komiks!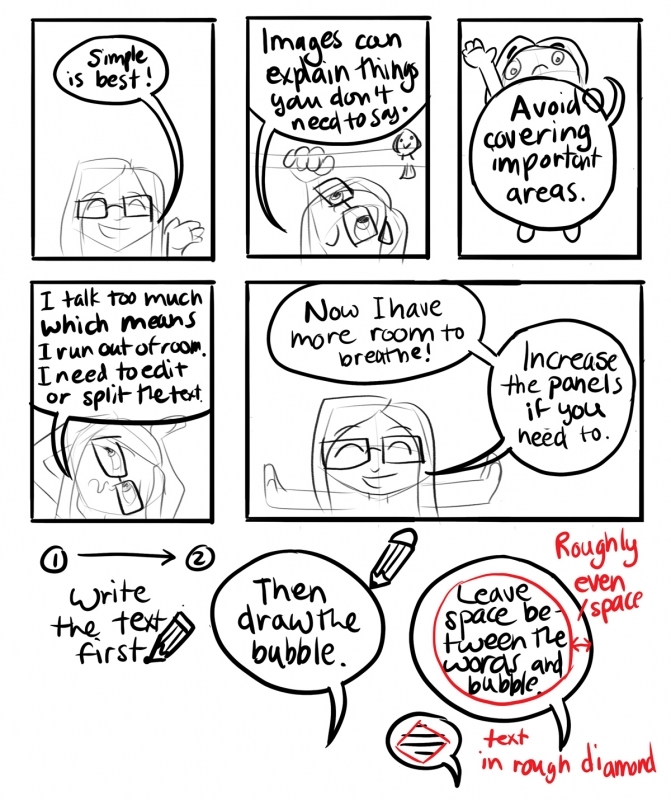 Pak musíme všechno zkompletovat. Brzy začne velká práce s kreslením. Vezměte sešit a zkuste si příběh rozložit na jednotlivé scény, které chcete vyobrazit. Načrtněte si situace, připište, co bude ke čtení. Zatím jde o hrubý náčrt. Můžete to ukázat někomu z blízkých, aby vám upřímně řekl, jestli chápe, o co jde. A když komiks testem projde, je čas začít pracovat na jednotlivých obrázcích, na kterých už si dáte opravdu záležet.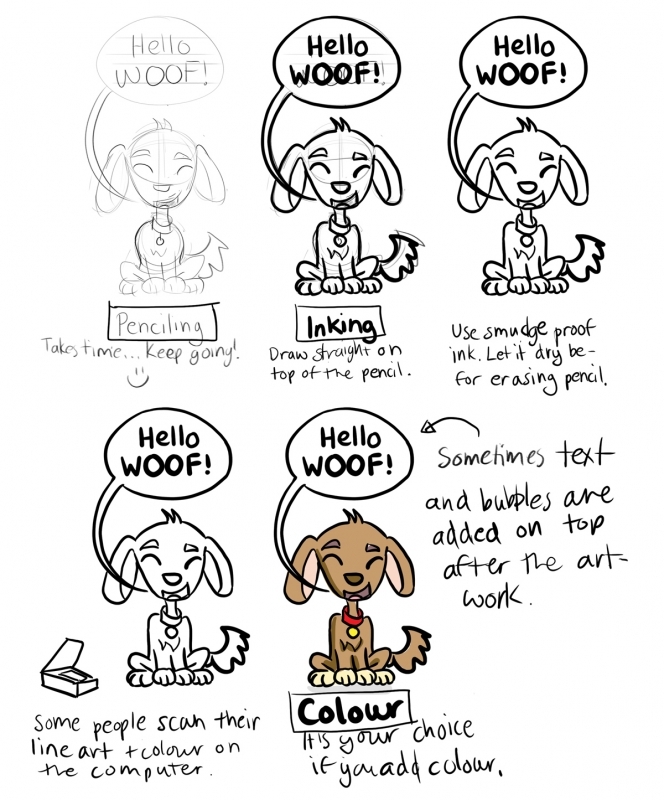 Povedlo se? Určitě jste na svůj první komiks pyšní. A nebuďte na sebe přísní, na poprvé nikdo není perfektní. A jestli chcete se začátky pomoct od profesionála, naučte se to přímo od tvůrce komiksů v Draw Planet. Přihlaste se na kurz a vytvořte komiks, na který budete opravdu hrdí!