Dárkový poukaz – nejlepší vynález moderní doby!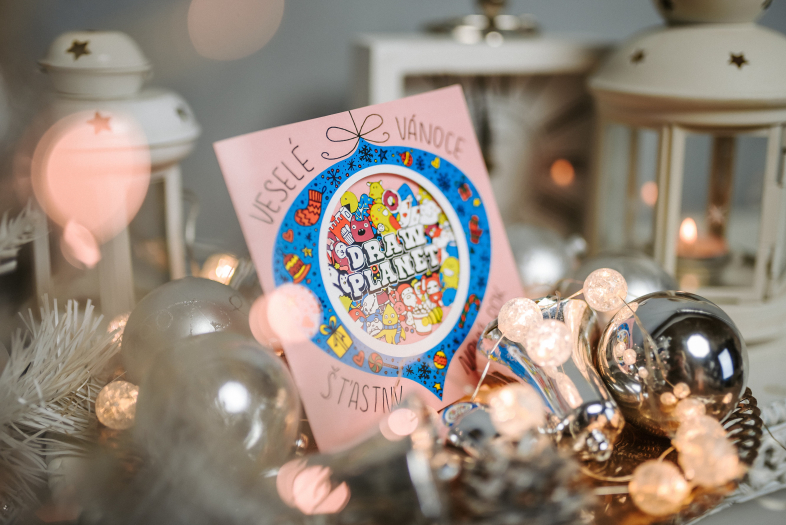 Vánoce už se nezadržitelně blíží. Pojďme se podívat na trendy dárky letošních Vánoc!
S rozvojem internetu už nemusíte běhat po všech čertech a dlouho a bolestně vybírat dárek pro přátele a příbuzné. Skvěle to za Vás vyřeší vouchery. Pro ty co se s tímto slovem ještě nesetkali nebo jen nevědí, co to vlastně znamená – jde o dárkové poukazy! 🙂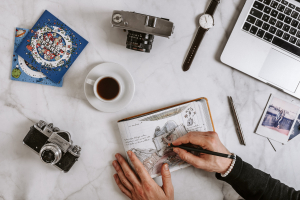 Poukazy mají mnoho nesporných výhod. Umožňují obdarovanému vybrat si podle vlastních preferencí vhodný produkt, nebo využít zakoupený zážitek v termínu, který se jim nejvíc hodí. Ve skutečnosti jde vlastně o lepší a sofistikovanější verzi darování klasické obálky s penězi.
Každý voucher má kód, který musíte při uplatňování zadat a ve většině případů má nabídka omezenou dobu trvání. Darovat takový poukaz můžete naprosto komukoli a ke kterékoli příležitosti: kamarádovi, partnerovi, manželovi či manželce, příbuznému, známému, šéfovi nebo kolegovi… Design voucheru si můžete často vybrat podle příležitosti, ať už jde o narozeniny, Vánoce nebo třeba dar ke svatbě.
Obdarovanému jistě udělá radost, když si bude moci vybrat dárek podle sebe a zároveň si tím nebude předem kazit překvapení z dárku. Pokud plánujete poukaz darovat někomu ze starší generace, nebo někomu, kdo se s dárkovými certifikáty ještě nesetkal, doporučujeme k dárku přidat i postup, jak voucher využít.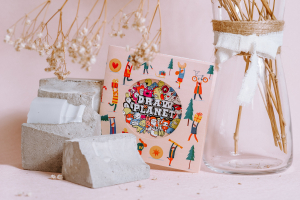 I my v Draw Planet nabízíme možnost objednání dárkového poukazu, ať už jde o univerzální nebo o voucher na konkrétní kurz. Vybrat si můžete i z mnoha designů a darovat je můžete nejen k Vánocům.
Splňte svým blízkým sny a darujte jim krásný zážitek z tvorby. 🙂