Co to je Art Deco?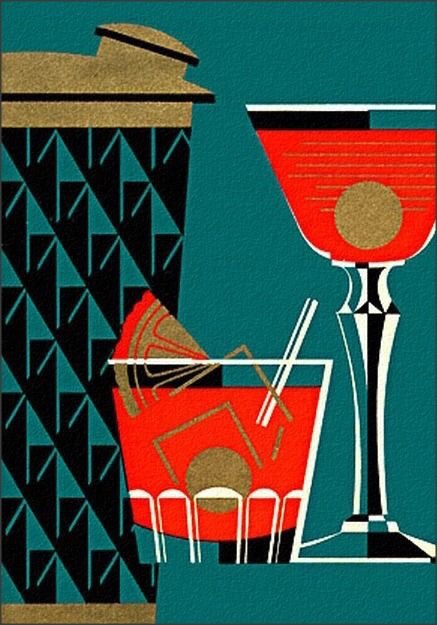 Co je to vůbec Art Deco? Tento univerzální dekorativní styl vychází ze secese, kubismu a futurismu.
Přestože původně byl tento směr spíše pro movitější vrstvy 🙂 , promítl se i tak do předmětů denní potřeby na začátku 20. století. Na světlech, hodinkách, nádobí a třeba i na pudřence, byly moderní materiály jako chrom, bakelit, sklo i keramika, vše pokud možno s vysokým leskem.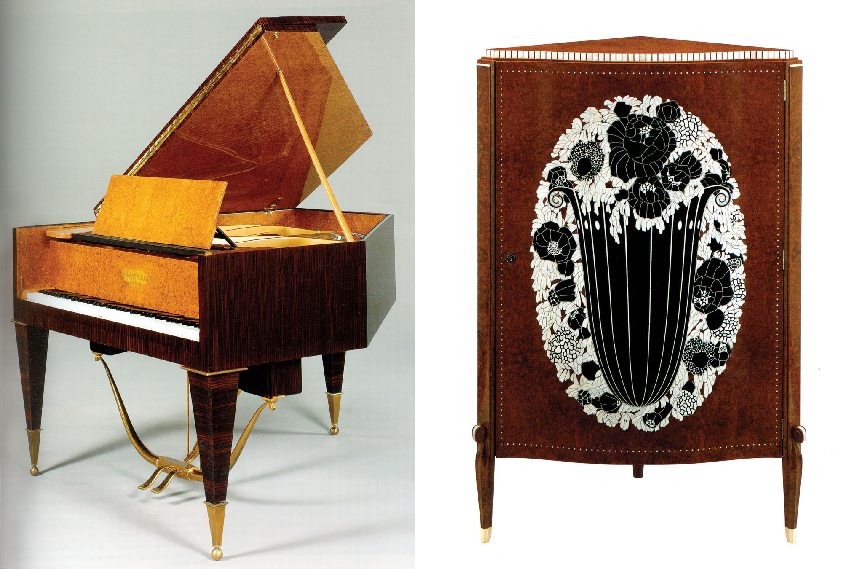 Také v interiérech tehdejších rozmáhajících se automobilů se Art Deco projevil. Luxusní, pohodlné sedačky, o kterých si dnes můžeme nechat zdát a dřevěné obložení:)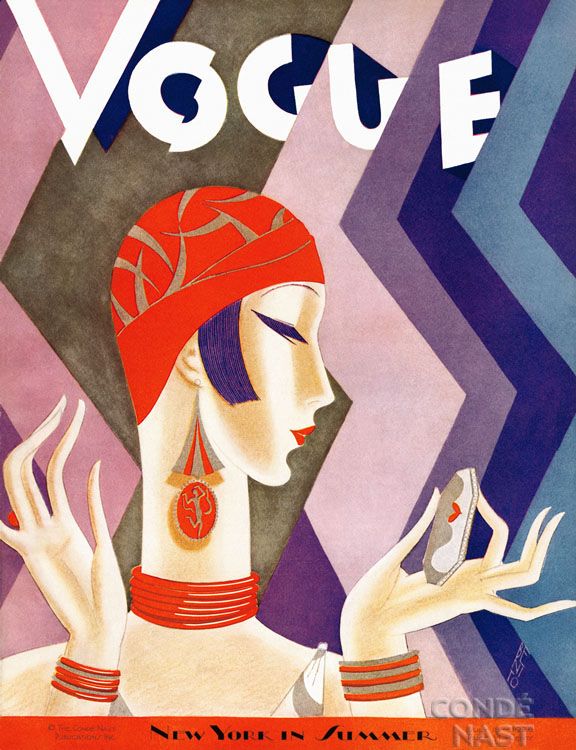 Velice důležitá a specifická grafika s výraznými barvami i písmeny a silnými konturami se objevovala na plakátech a obalech knih.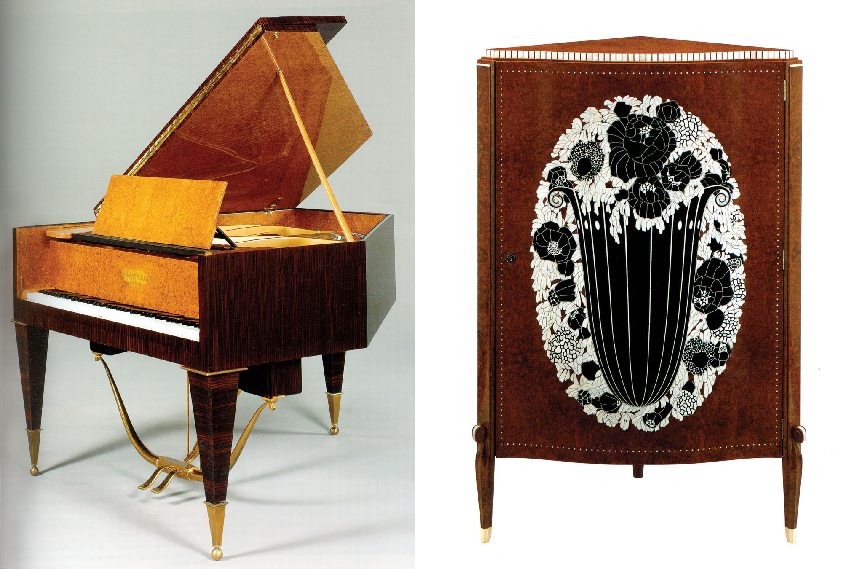 Nesmíme zapomenout na architekturu a zmínit slavnou Empire State Building a český hotel Alcron. Byli jste tam?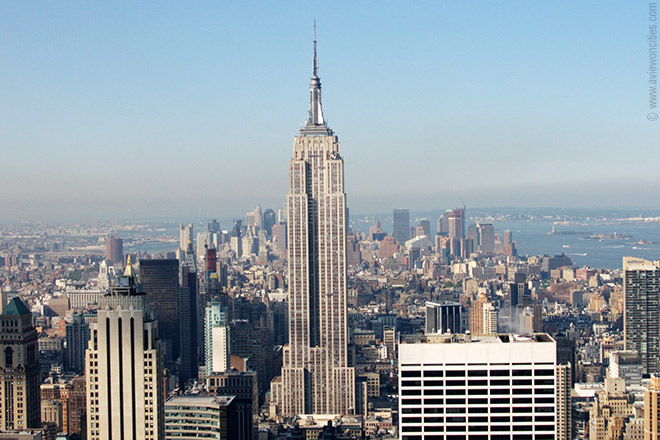 Zařídili byste si bydlení do stylu Art Deco 🙂 ? A co říkáte na porovnání moderního a art deco interiéru v autech 🙂 ?