5+1 nejčastější výmluva, proč nekreslit a nemalovat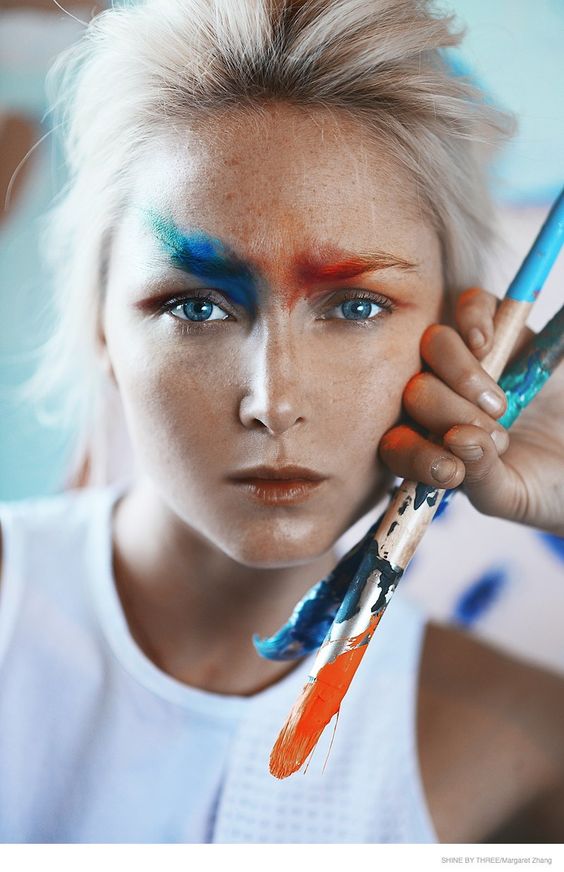 Přečtěte si, jestli se náhodou před začátkem s tvorbou jenom nevymlouváte 
 !
1) Nemám na to talent
Tak tohle je prostě evergreen. Každý má určité předpoklady a už si sám musí určit, jak s nimi naloží. Věděli jste, že opravdu trénovat se milionkrát vyplatí oproti samotnému "talentu"?
2) Výtvarné potřeby jsou drahé
Ano, profesionální potřeby jsou drahé. Začít ale můžete s čímkoli, zatím nejste specialista. Ať už vezmete starý make-up, který se už nehodí na obličej, nebo použijete obyčejné pastelky, určitě něco vytvoříte! Když použijete alternativy, stanete se také kreativnější. Tím se dostáváme k dalšímu bodu!
3) Nejsem dost kreativní
Kreativita se dá podpořit, procvičit a vytříbit! Vážně stačí najít zdroje k cvičení, na tohle téma se už napsalo mnoho knih a návodů. Samozřejmě, že když se nebudete věnovat novým věcem, kreativita zakrní. Objevujte, svět se vám otevře!
4) Zabere to moc času
Vy sami si přeci určíte, kolik času budete kreslení věnovat. Stačí vám chodit jednou týdně na kurz? Skvělé, udělejte si na sebe čas jednou v týdnu. Zvládnete 10 minut denně? Rozhodně přínosné!
5) Už jsem to zkoušel/a, nejde mi to
A kolikrát jste zkoušeli jiné věci, než vám je někdo vysvětlil? Jojo, učený z nebe nespadl. Nevzdávejte to po prvotním nezdaru a vyberte si dobré vedení. Třeba kurz v Draw Planet 
!
6) Ostatní jsou očividně lepší
Je to těžké, ale opravdu se nesrovnávejte. vaše výtvory vidíte vždy v horším světle a kritičtěji, než jiní lidé. A navíc i když se už kreslit nebo malovat opravdu naučíte, pořád bude někdo lepší! Radši se z tvorby dotyčného poučte a potěšte se pohledem, který (když odhodíte závist) vám určitě lahodí!
Poznáváte se? Tak výmluvy stranou! Uvidíte, že vám jen berou energii začít s něčím naprosto úžasným. Kreslení a malování budete milovat!