15 log se skrytými tajemstvími, o kterých jste asi nevěděli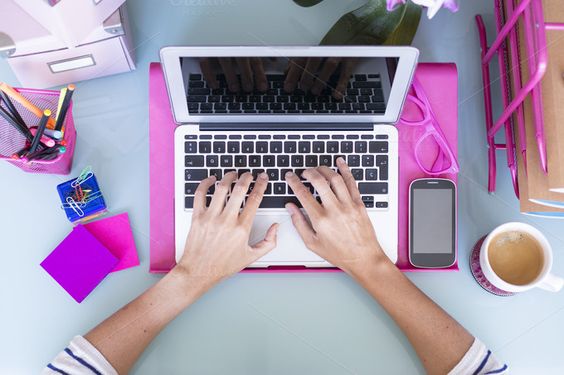 Podívejte se kolem sebe. Pokud se nenacházíte v nějaké bohem zapomenuté divočině, je pravděpodobné, že se právě teď díváte na spoustu log, které jsou na všem, co vlastníme. Ale všimli jste si někdy, že existují prvky, které jsou v některých logách skryté? Stejně jako u každého úžasného díla má dobré logo hloubku.
# 1 Beats
Není to jen písmeno B v červeném kruhu, ale také někdo kdo nosí sluchátka Beats.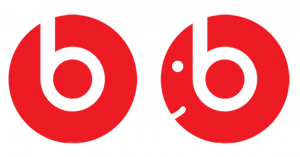 # 2 Quiksilver
Je to ve skutečnosti stylizovaná verze slavného plátna Great Wave od Kanagawa.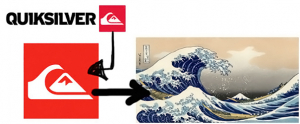 # 3 Toblerone
Toblerone čokolády pocházejí ze Švýcarska a poukazují na to nejen tím, že máji v názvu schované město Bern (tam se čokolády vyrábí), ale také medvědí siluetu umístěnou uvnitř horského loga.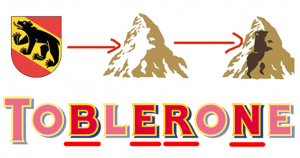 # 4 Amazon
Je zjevné, že šipka spojuje A i Z, ale to, co se obvykle vynechává, je, že se logo usmívá.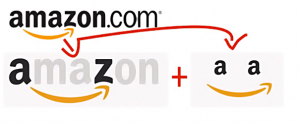 # 5 Toyota
Logo Toyoty je extra cool, protože v sobě opravdu obsahuje každé písmeno použité v názvu společnosti.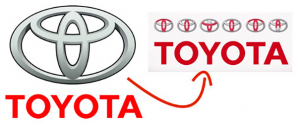 # 6 FedEx
FedEx skrývá malou šipku mezi písmeny E a X, což představuje hybnost a efektivitu.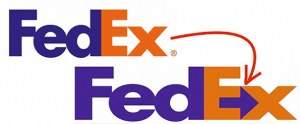 # 7 Baskin Robbins
Výrobce zmrzliny je známý tím, že vyrábí 31 různých příchutí svého produktu. Tohle číslo dali dokonce i do svého loga.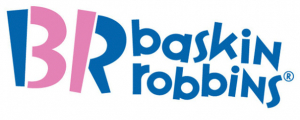 # 8 Hyundai
Logo automobilu je prvním písmenem názvu značky, že? A nejen to, představuje také úspěšnou dohodu mezi prodejcem automobilů a zákazníkem.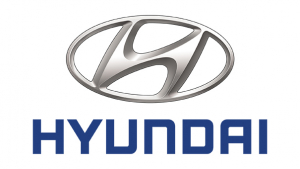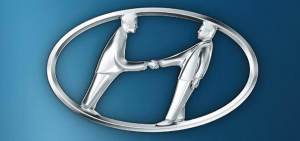 # 9 Tour de France
Jen málo kdo si toho všimne, že do loga je začleněný i cyklista.
# 10 Formule 1
Lidé obvykle vidí písmeno F oddělené od čísla 1. Ale ve skutečnosti je číslo bílé, za ním je červená vlajka.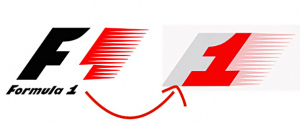 # 11 Pinterest
Písmeno "P" je v logu stylizované tak, aby nám připomínal skutečný špendlík.
# 12 Obchodní domy ve Francii "Galeries Lafayette"
Dvě "T" v názvu se proměňují na symbol Paříže – Eiffelovu věž.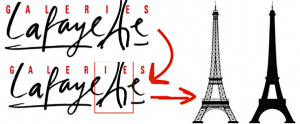 # 13 Italský výrobce automobilů "Alfa Romeo"
Logo Alfa Romeo obsahuje spoustu věcí, ale klíčovým znakem je had, který požířá muže.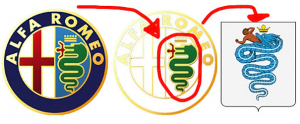 # 14 Sony Ericsson
Takhle vznikla ta mystická zelená bublina – spojením prvních písmen S a E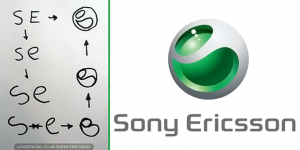 # 15 Unilever
Logo Unilever je vlastně tvořeno ikonami, které představují různé aspekty udržitelného bydlení.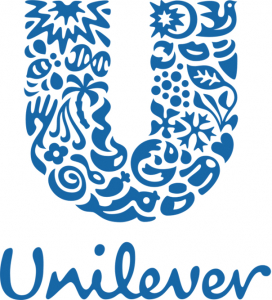 Baví Vás loga a grafika? Přihlaste se k nám na kurz grafického designu nebo na kurz Adobe Illustratoru pro začátečníky a naučte se je také vytvářet!
https://www.drawplanet.cz/kurz/kurz-pocitacove-grafiky-pro-zacatecniky/
https://www.drawplanet.cz/kurz/adobe-illustrator-pro-zacatecniky/